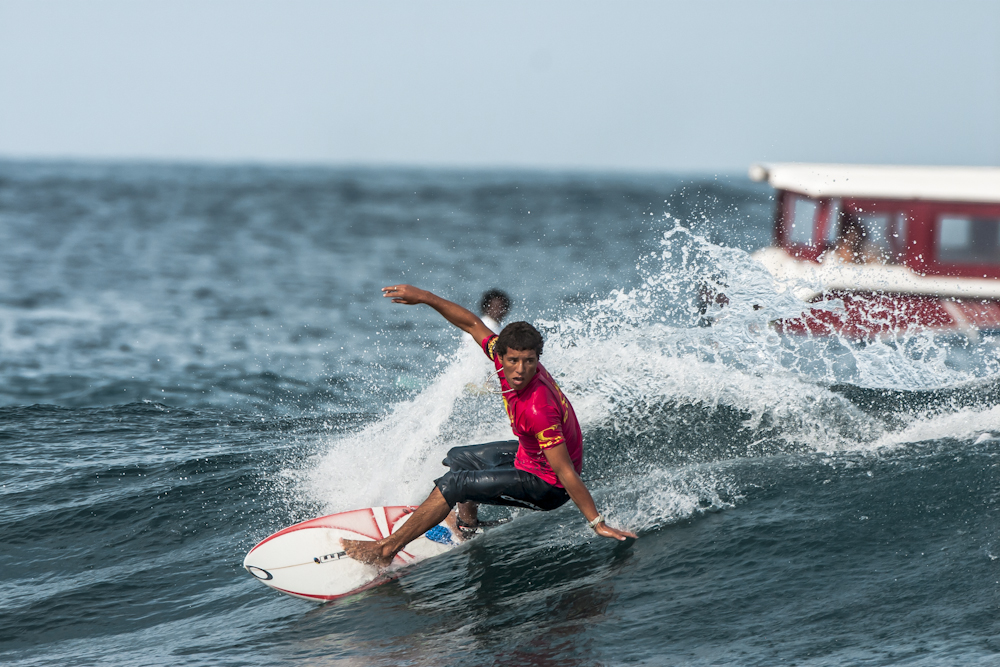 Sometimes its fun to experiment different kind of photography when you are young.  I have never been good in doing sports photography but i always love to shoot surfing.
Here are some of very old images that i took on 2005 O'Neill Deep Blue, Yes me and my best buddy was at Himmafush island (jail break). I am not a sports photographer, so dont ask me to do your surfing pictures.  There are lot more great photographer in Maldives and one of my favorite has always been Dhara.
If you looking for the bigger files please visit my facebook page MillzeroPhotogaphy.