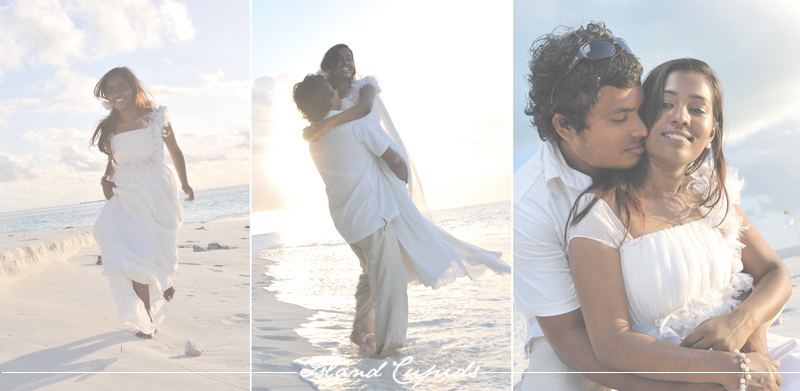 Islandcupids.com is an innovative service provider of professional portraits. Our team is based in Male', Maldives. However; we have are flexible to provide our services nation wide.We focus to provide, memories for life, instead of just images. Our photographers are specialized in outdoor photography. Majority of our clientele includes local and tourist weddings and honeymooners.
We strongly believe our quality service will leave your customers happy with a world class souvenir in image format.
Please visit our website www.islandcupids.com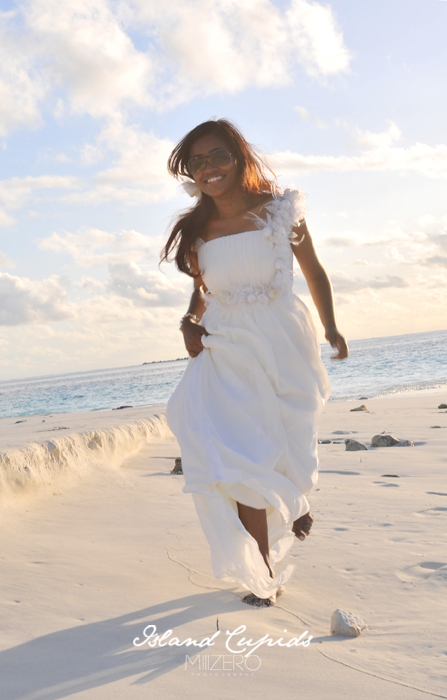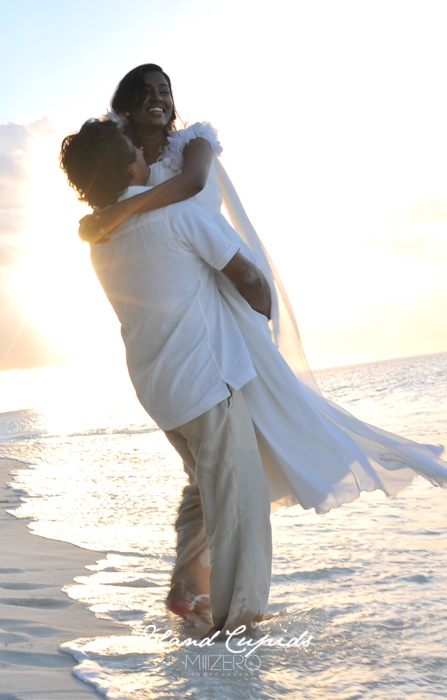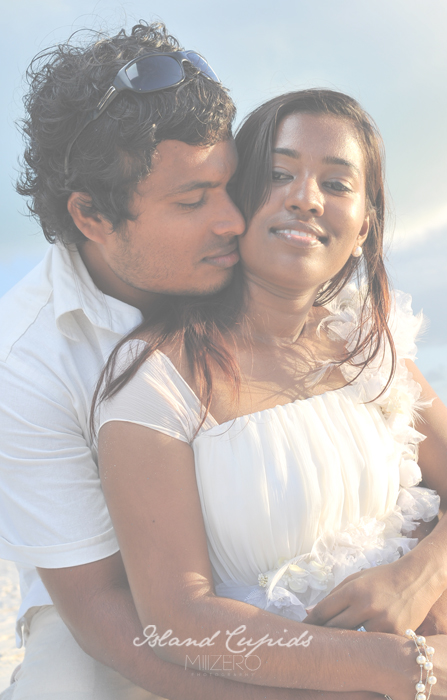 Note all these images are taken in Dhaalu Atoll, Vallah. These images resembles 10 years of thier dream, and we were excited to capture Amir & Mari's special memories.