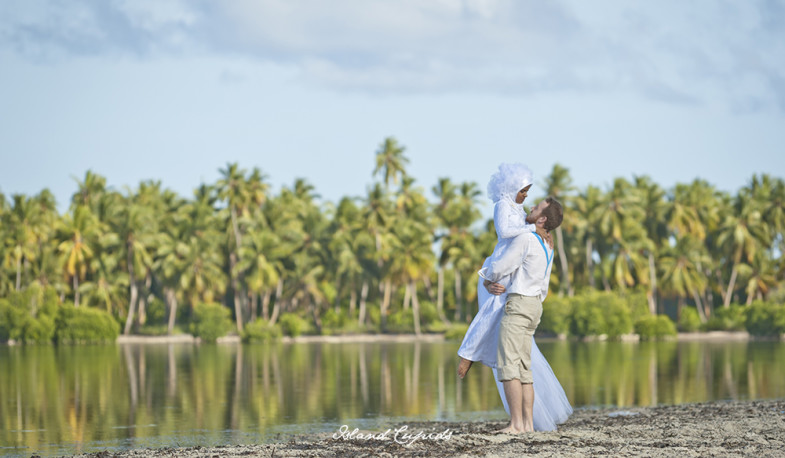 Hope we have a great 2013.
I have decided that this post will talk about what went through "IslandCupids" weddings and other works done under my artist name "Millzero". Will try to make it brief and talk about the major events.
– Mifi wedding at Singapore.
It was an a great experience to shoot a full day wedding in Singapore. The venue was amazing and had a great landscape. Since it was a full day event had to start early. Everything went very well, will not forget the fun time we had and the friends we made. Detail about the wedding in a future post since I am still in the last part of post processing of these images. I know most of us "Maldivian's" still dosen't have a clue how much photos we shoot on a full day event, so it really take some time to finish editing to its best.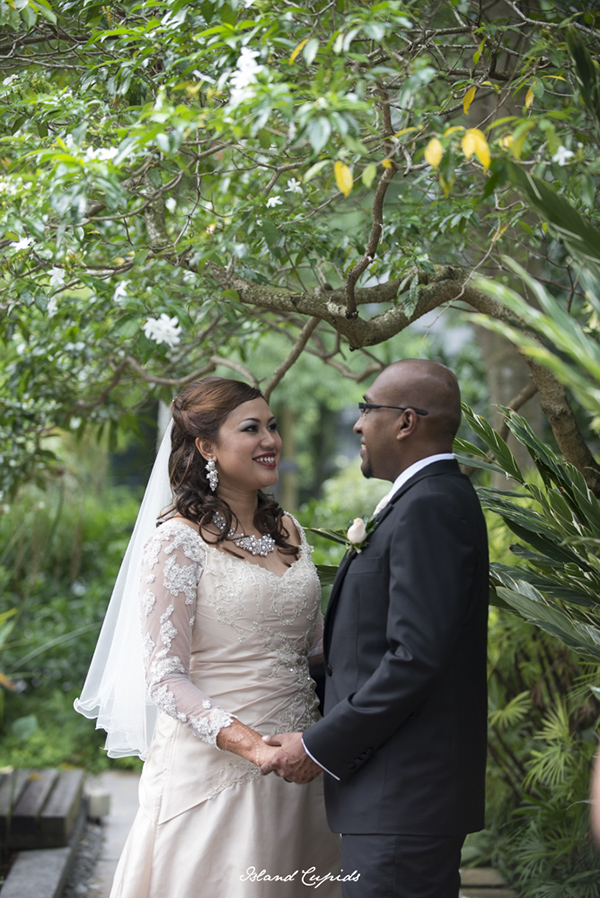 – Portrait photography workshop.
My worst nightmare has always being public speaking, but on this event it was fine and normal. Also did few TV and Radio appearances and i found that i am confident enough to talk about what i am to do. Anyway for everything there is always some sort of convincing and encouragement.
Training people in the field or art is very important, specially for a country like Maldives where art is not being toughs in school. And finally i did my public speaking and I am sure I can do it again for another 13 days. On this period our participants really had a good time learning and experience some photography skills that I use in my daily life.
Thanks to National Art Gallery, Lintel Investment, Lucid Dream, Bridal Boutique and Leykokaa Look for making this event such a special one.
This year also my team will be having another similar event. So look forward to see you all there. Just remember limited seats.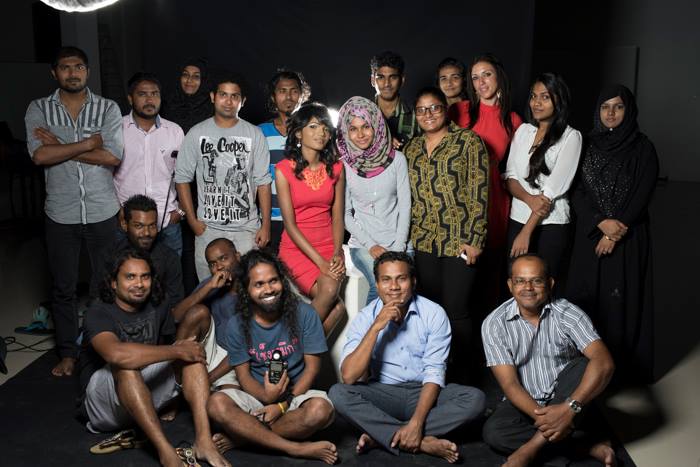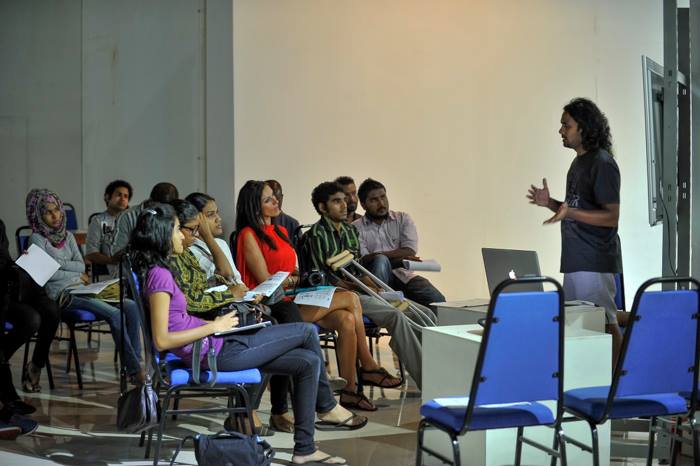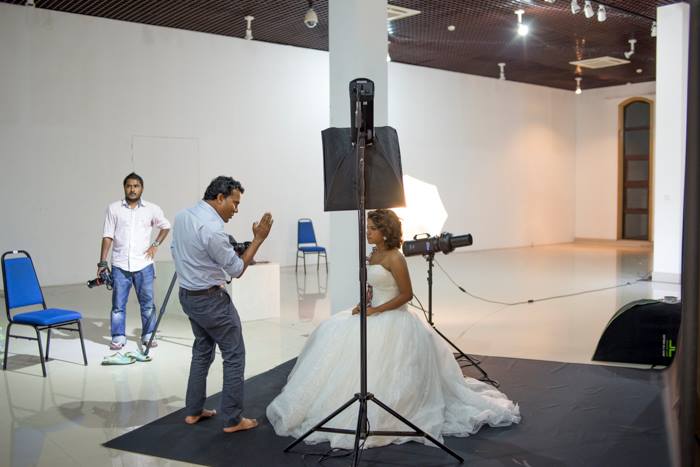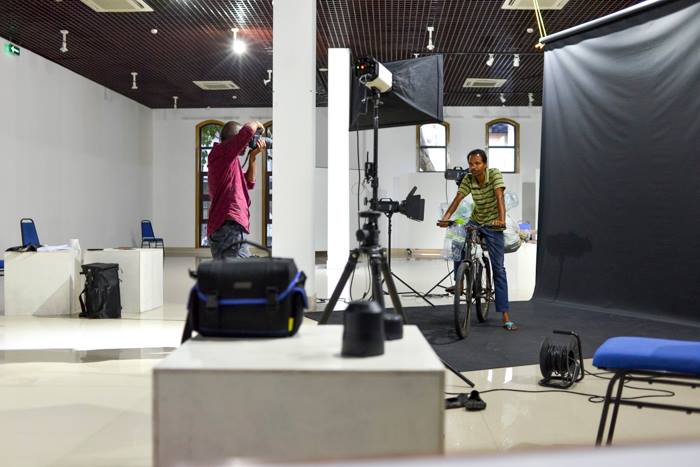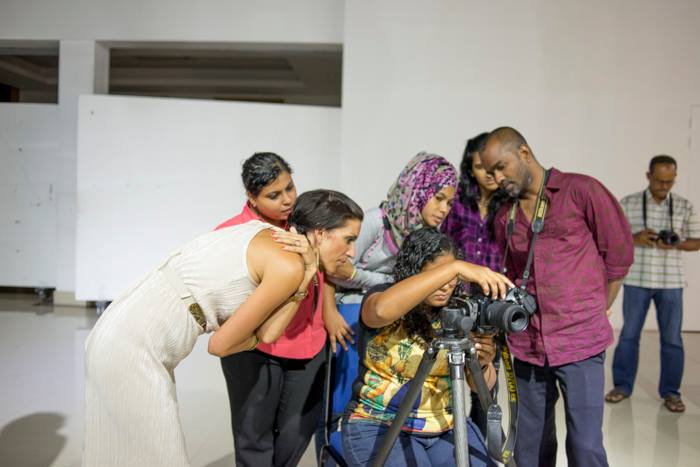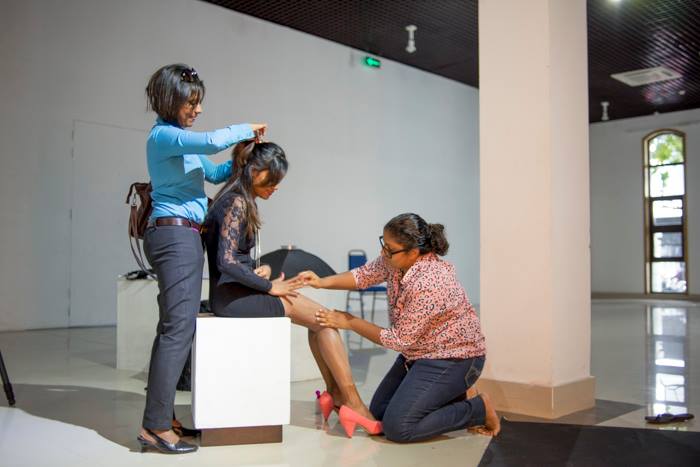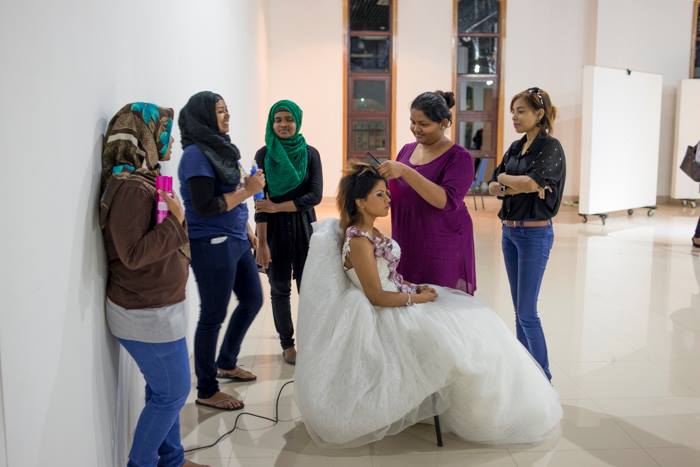 – Trip to Fuvahmulah
Fuvahmulah is one of the biggest islands in Maldives and this atoll holds just one island. This island has a unique event on the last saturday before the Ramadan. Me and my friends visited to see this fun event. I must say it was a great cultural practice and don't let this fade in your community.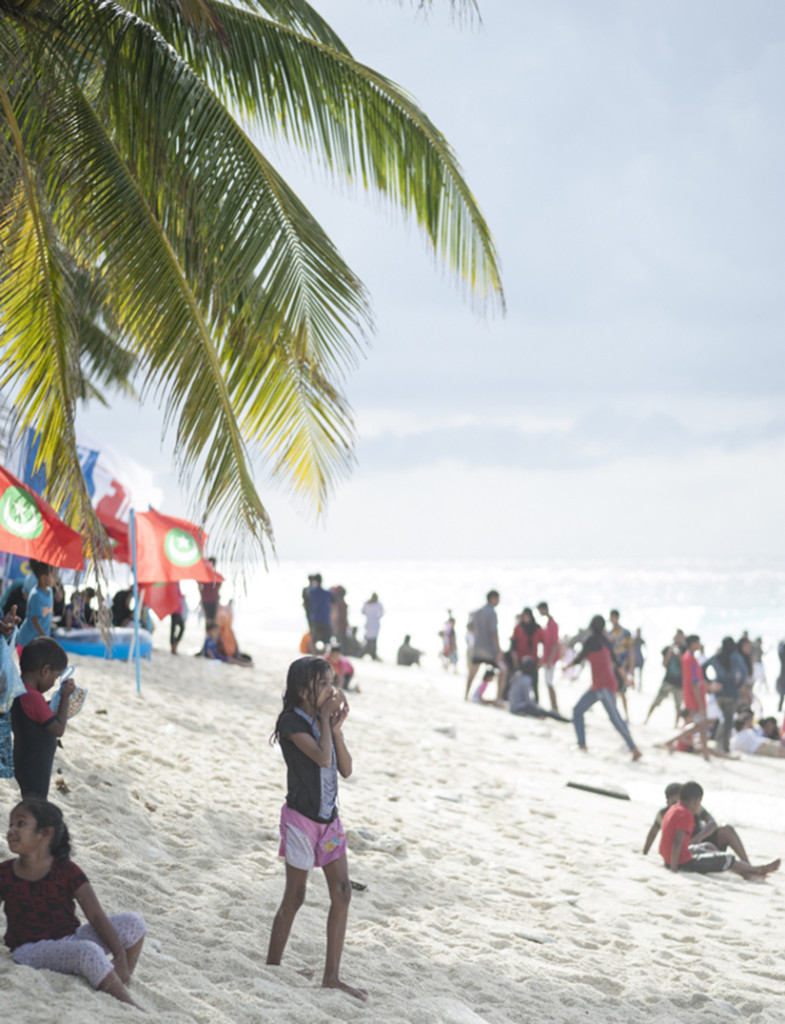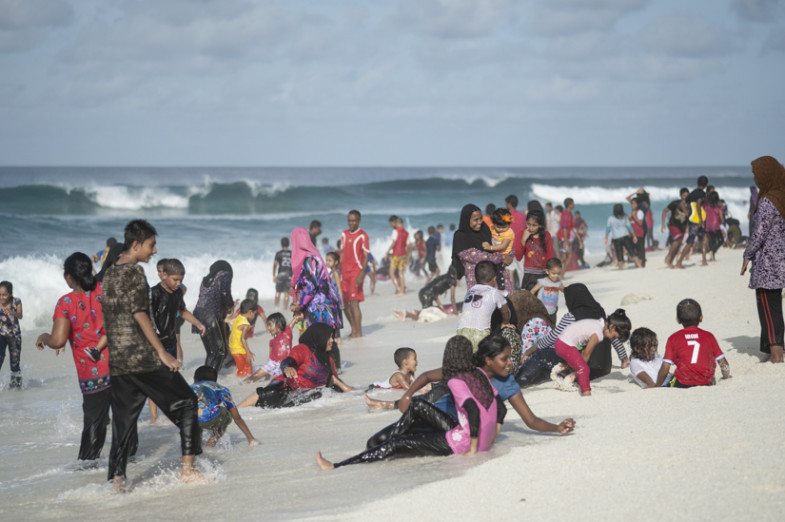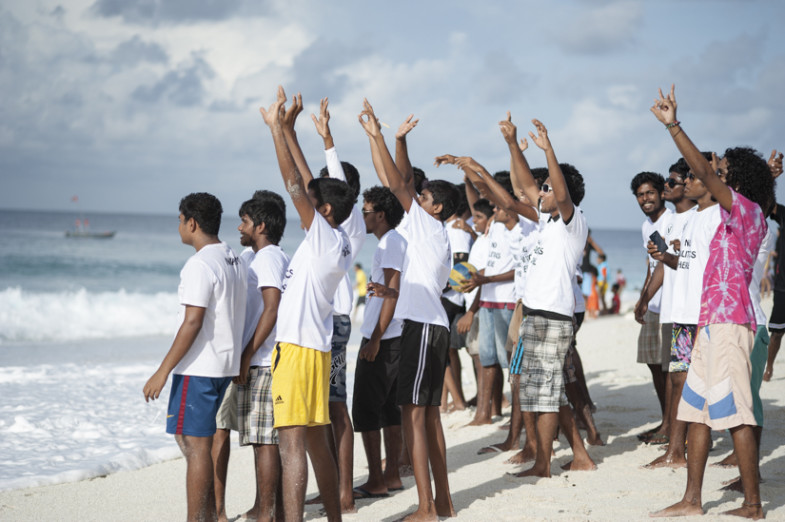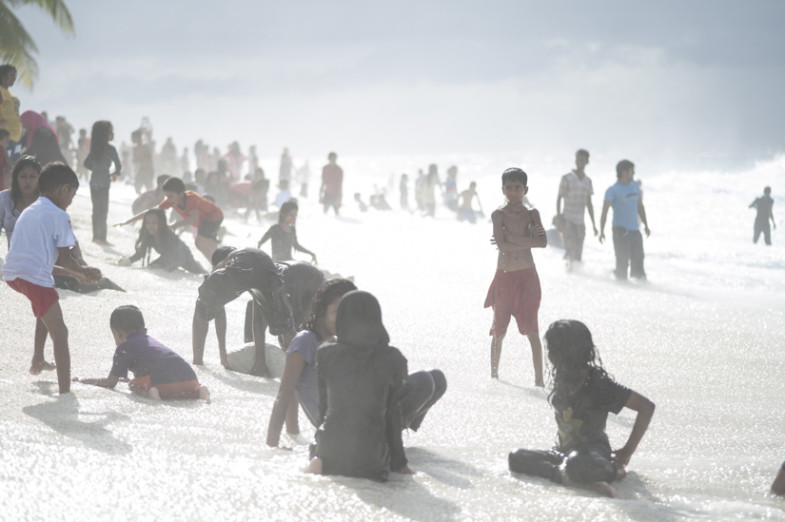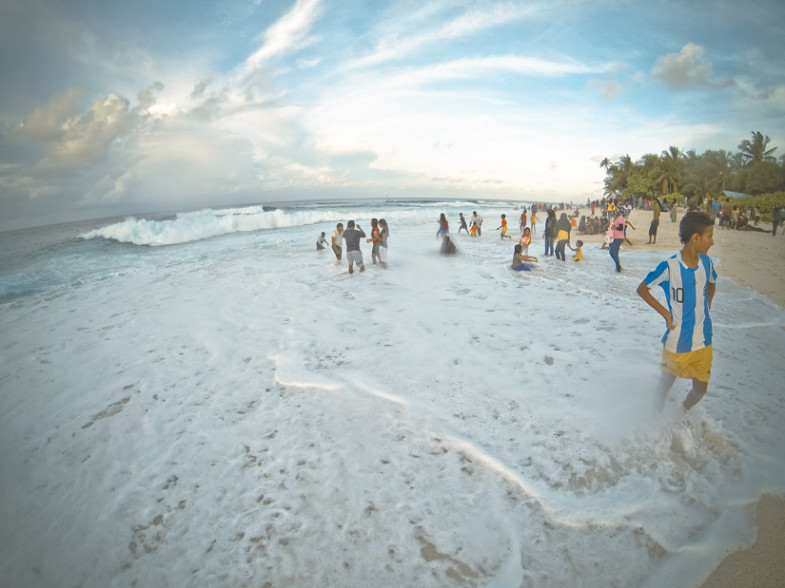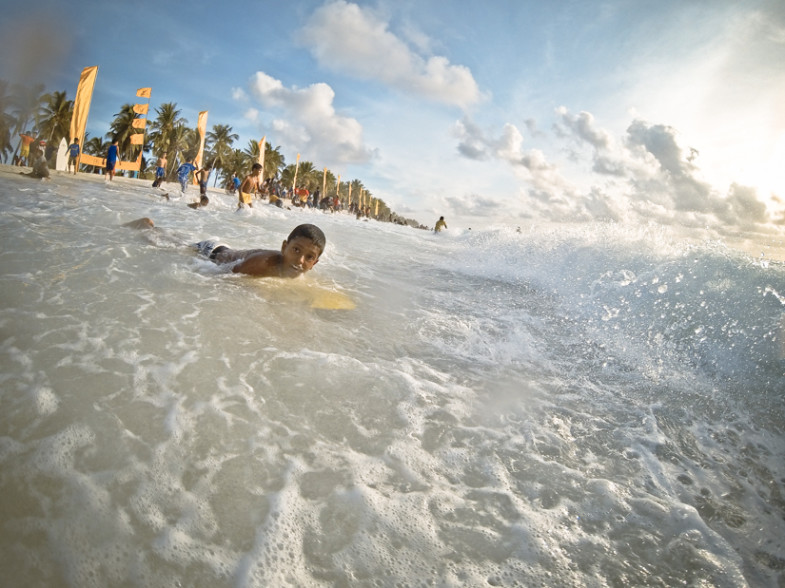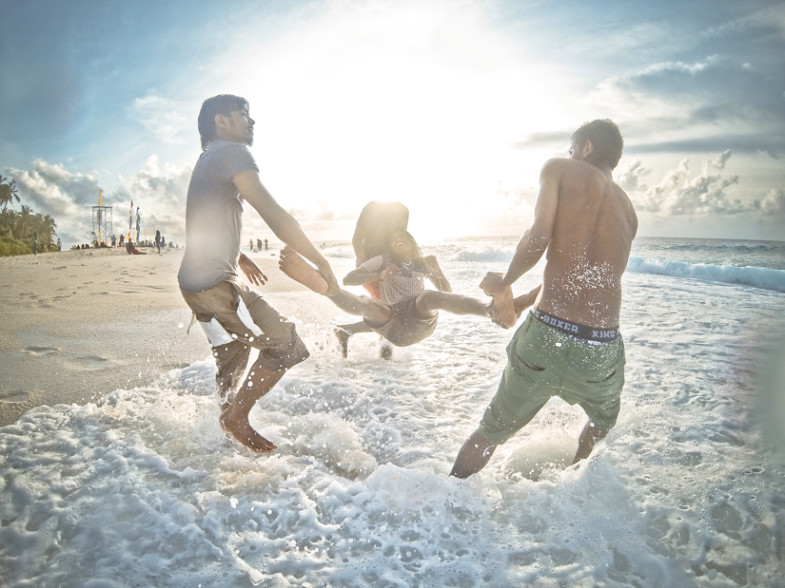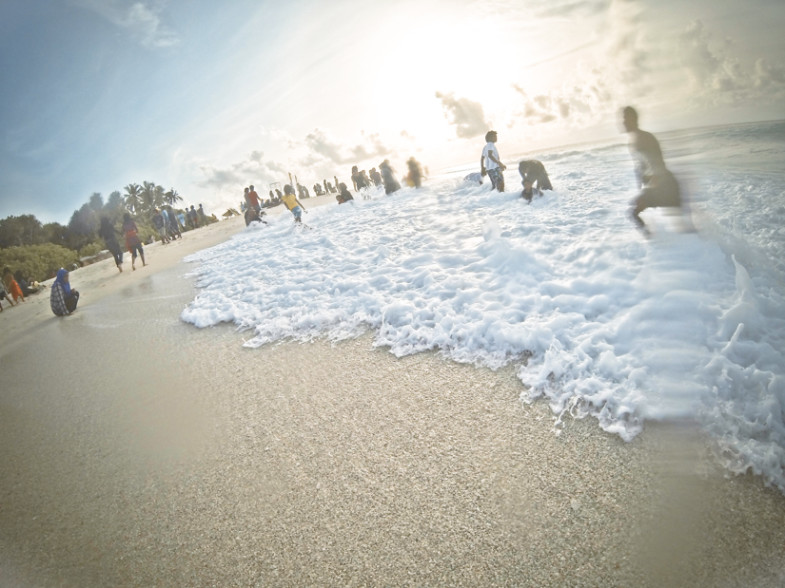 – Trip to Addu City
There is so much about this great chain of islands in the south of maldives. As part of the wedding shoot we were invited to do some wedding portraiture in the beautiful islands. As you see on the top it was shot in the islands located at the Koahera island (Which is part of the environment conserved areas in maldives).  More about this wedding in a future post.
– Started working on my solo exhibition
Already finished 30% of the portraits and hoping to host the event sometime early this year.
I think this post is too long, so hoping this year would also be as good as last year. Best of luck to everyone.
Happy new year 2014
---
---
You might also like
---