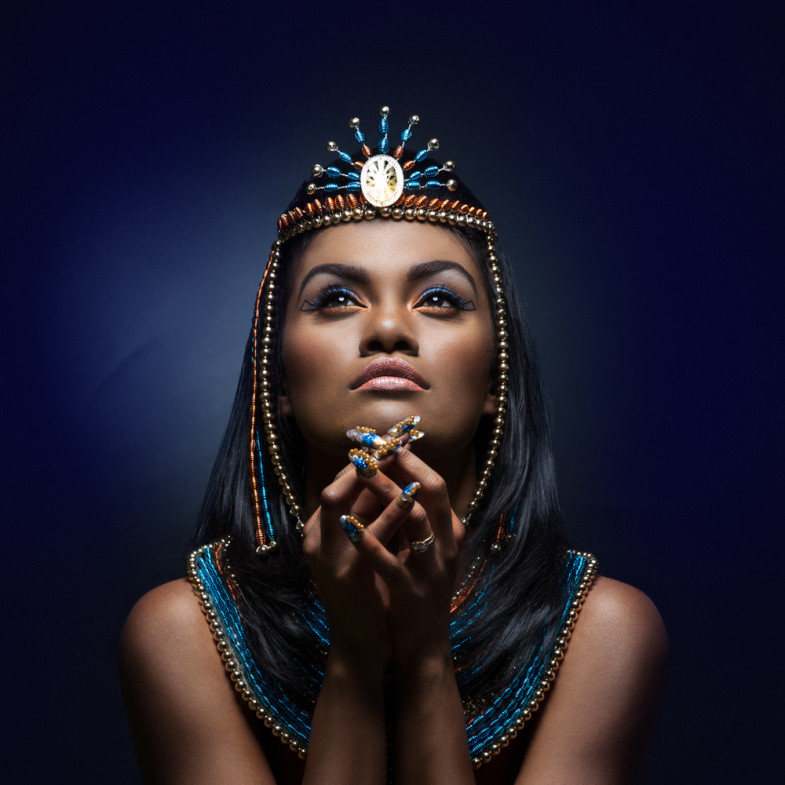 There is still some things to be changed on this image but at some point have to end the retouching process. No facial reconstruction is being done on the image, only skin and hair cleaning. 2 lights have being used , one on the back and one on the top of face.
Only on personal work you can do experiment, learn and make your self to bring something different. On this image i've almost spend 12+ hours on retouching plus some shooting time.
Sorry to the model and makeup artist for being Patient on this image, i know it took more than an year to finally release this collaborative work.
Photography & Retouching : Ali Nishan | Millzero.com
Makeup | Hair all crafts designed by Rizna Ahmed/Makeup Artist
Model : Shafiyya Steinhilber
Below you can find the before and after of this Art. 
---
---