Freedom of thinking, Expression in creativity, Human development, Humanity and human touch, Heritage and true culture, Environmental sustainability, Education and critical thinking, Kindness, Respect and values, Living without fear within boundaries. Thinking about these simple words that means a lot in as in our society. The more i think about our society, the more i want this country to be handed back to the queen.
I have a feeling that we are loosing a lot of things because of our ignorance and greed! Where is our long term goals? Are we doing things to sustain or to make a name? Are we independent?
We need to change our long term human goals, futuristic thinking should be forced. Make the children feel harmony and live in a pleasant environment, mentally healthy.
I am not a politician, just a struggling artist who thinks in my own way. In my view there is always a huge difference between being happy and feeling happy. This is my feeling towards us.
God bless us all and happy independence day.
#Minivan50 #IndependenceDay #Maldives #50Years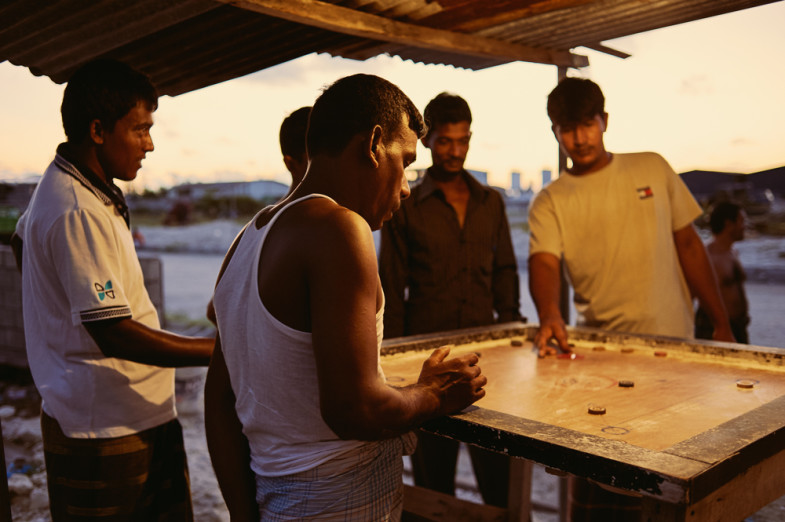 ---
---
You might also like
---