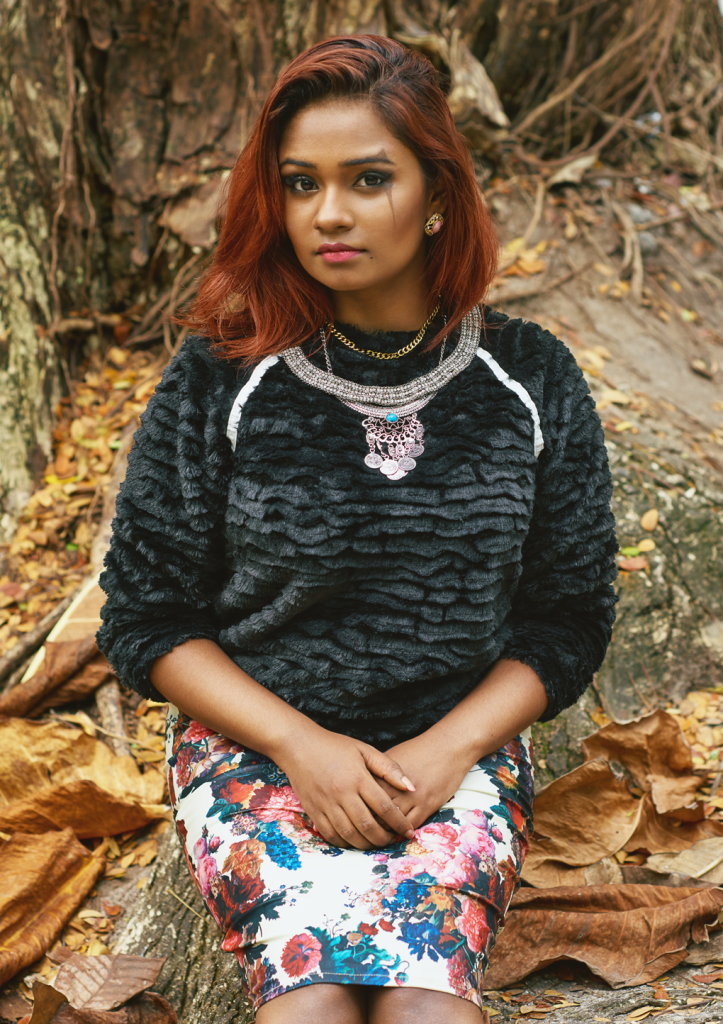 On this weeks assignment, we have Mira Mohamed Majid for Avas.mv. Here are some of the collaborative work produced with stylist Noani.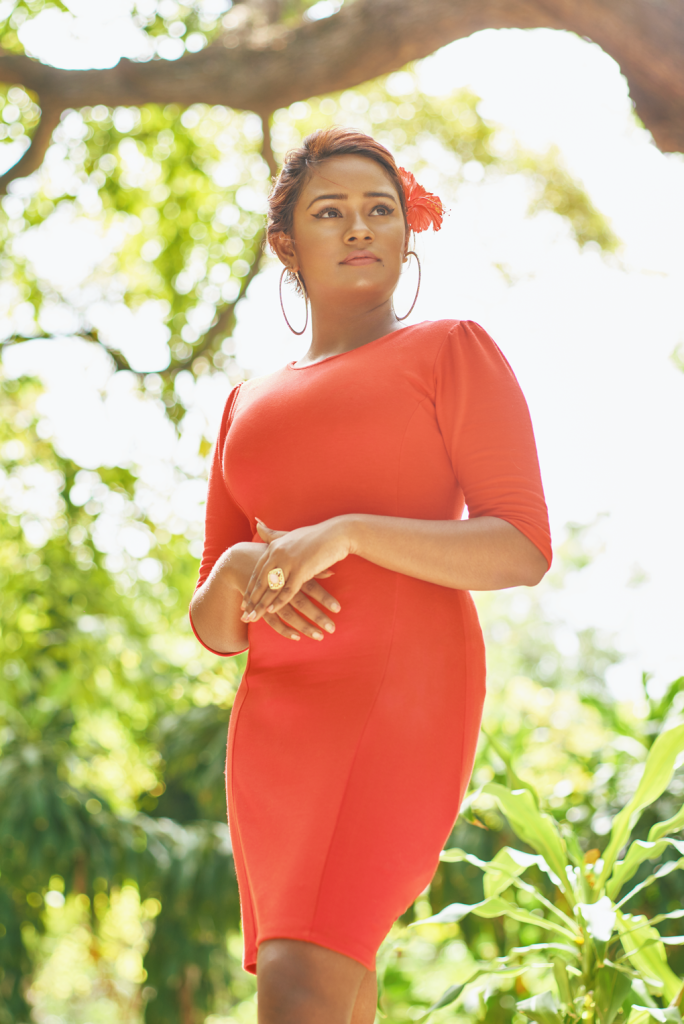 Here are some introduction about from her official page.
Mira Mohamed Majid is a young Maldivian musician born in 27 October 1993. Mira is the daughter of famous Maldivian musician Mohamed Majid (Mezzo). And she started singing at the age of 4, when she first took part in the inter-school singing competition. She was recognized by the public when she did a few video songs for TVM @ the age of 6. Then she won 2nd place in the overall inter-school singing competition in 2006. She first appeared on a public stage in 2007 with her father at Dhiraagu Speed show…and of course later in Ehandhaanuga Duet Shows in 2009/2010, which became a hit.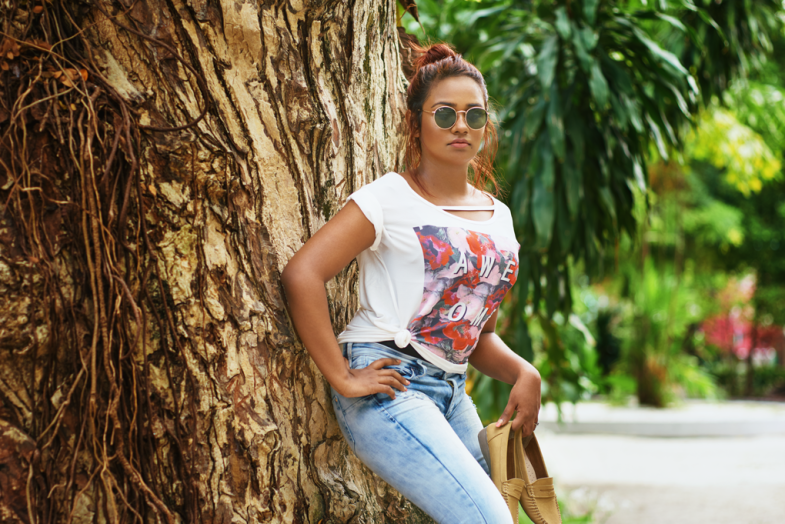 Photography & Retouching : AN.Millzero
Stylist: Noani (Aishath Hazmath Agil)
BTS & Interview Video: Ahmed Shuraau / Avas
Wardrobe : CHAPS Reserved
---
---
You might also like
---