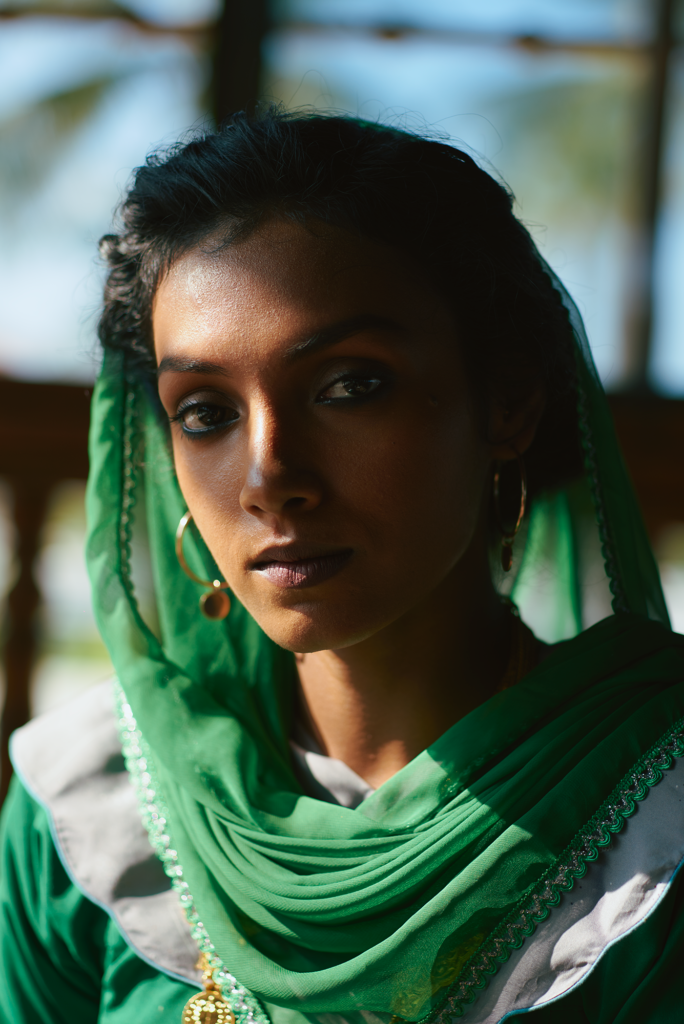 The fact that a lot of maldivian ladies have been inside the home for ages, they say it's part of tradition and they belongs inside looking after the kids. There have been incidents of physical and mental abuse, and women have been considered substandard for a long time. A lot of health issues and personal stories have been silenced because of public stigma and they have been forced inside for ages.
Years has passed and those traditions are almost long gone. It has become common that women are now accepted and treated as equals in almost all aspects. It is our job, as men, to raise them up and empower them to reach for the stars, and assist in banishing sexism and getting their rights.
MUA : Chooti
Model: Marie Abdulla
Location: Club Faru (Part of Hulhumale Phase 2)
This is part of the series of Maldivian women in Traditional cloths Lybas photograph for PSM Style and Profile TV program.