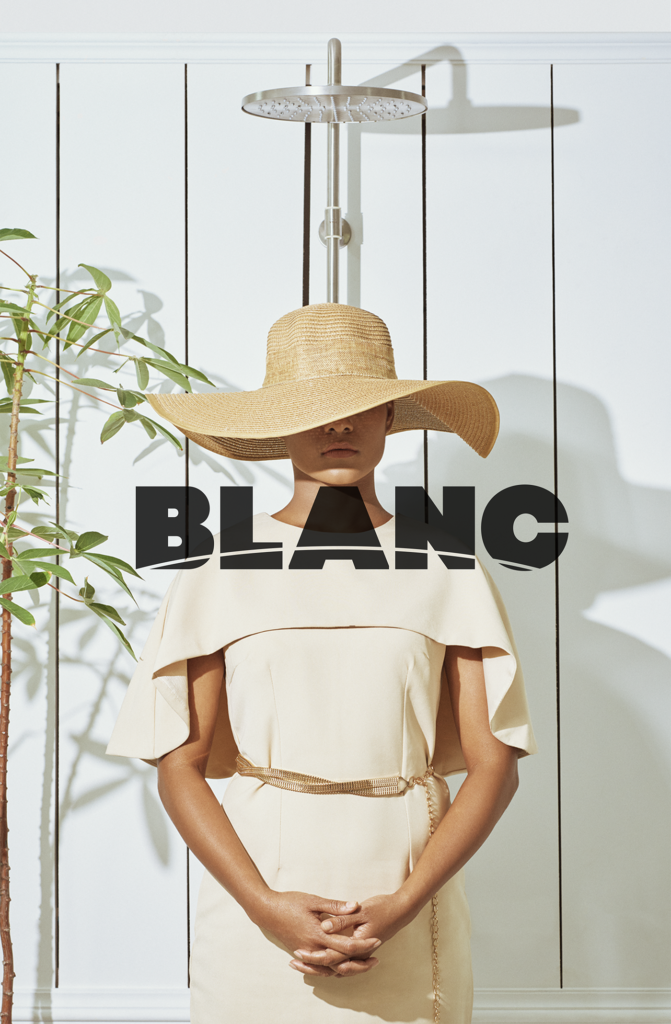 In your own world. Just for you .
Blanc by Veliga Hardware.
This campaign is to establish the newly opened shop Blanc Hulhumale' and promote the Blanc Brand in Maldives. Video shows the comfort of modern living and the products showcased are available in Blanc Hulumale'
Concept developed as a collaboration with Yey Studio LLP.
For our team it took 2 weeks to shoot edit and publish this project in two mediums.
Photography,Retouching, Cinematography, Editing & Coloring done by
(Ali Nishan / Millzero).

Team behind this production
Ali Nishan / Millzero, Mariyam Shahinda, Areesh, Hussain Athif, Mauroof Ahmed, Ahmed Shad, Afsheen Naseer, Ali Samahi Niyaz.

Talents: Dyna & Nishan. | Wardrobe : lucid dream. | Make up: Rizna Ahmed and Midhu.| Location: Photographs: Blanc Hulhumale shop.
Video: Losfushi, Guraidhoo Island, and Blanc Hulhumale shop.

Production of 2019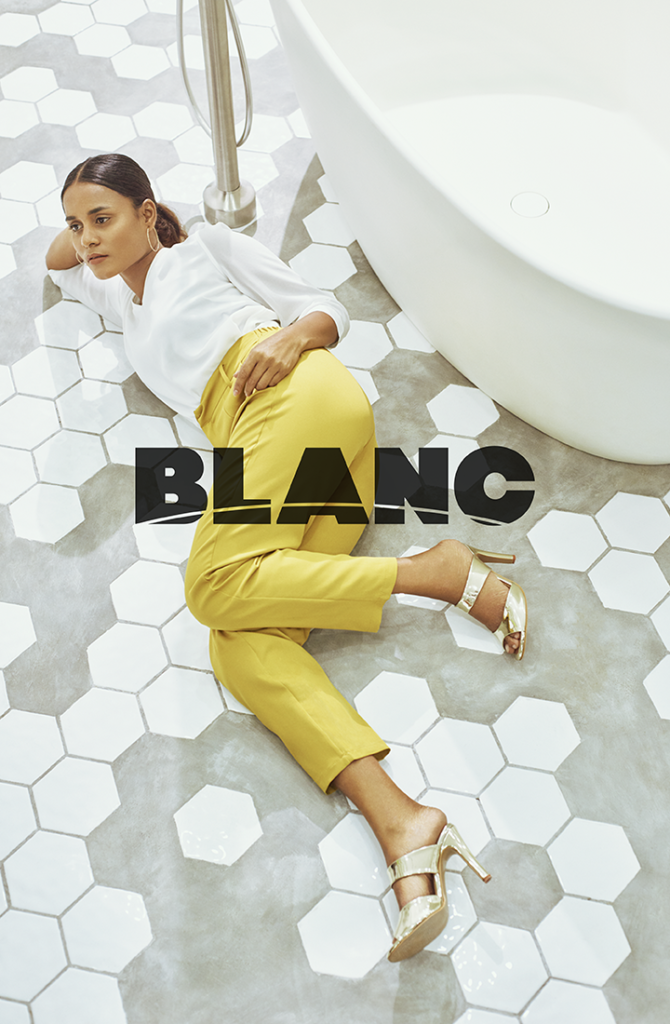 Thank you for your time on this blog post.