As today is biodiversity day (Started drafting on 22 May) and i though of sharing some images that i took last july at Edigali Kilhi (South Maldives, Hithadhoo Island). This is a environmentally protected habitat by our laws and regulations. So citizens its protected for a reason, respect that fact and dont throw your plastic in to this place and dont disturb the habitat.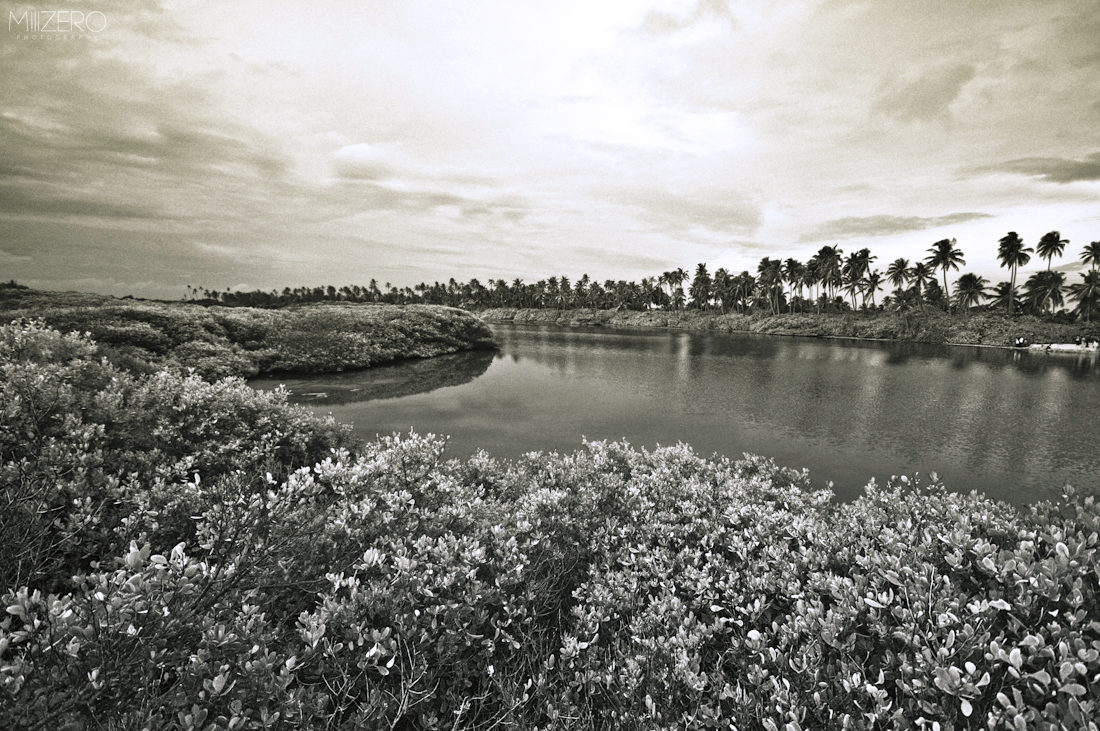 In the starry nights, this place is really nice. Its extraordinary and very romantic. You can see the total reflection of the constellations on the water. A lot of couples visit there. I seen them checking inside the area with there vehicles light, which not only produce light but even make the habitat nosier. So think twice before you do that agin. Do remember thats this is one of the best spots for Migratory birds. As i have seen flamingos in my multiple visits.
Still now some of the poor animals and birds are facing the garbage problem, But the place is much cleaner than year 2004. Also i am still thinking who's idea was that to place the huge rocks on the face. Do remember this, Kings and Queens love to where gumboots and go inside these places.
I came across some disturbing scenes on the back side of the pond. Some islanders has be digging this area for gravel. This is a very bad indication and i hope its not going right now. So my dear friends i beg you all to be cautious and help the community to save these habitats.
I just got so many things to tell about this place. May be on another post i would write about the plants and animals on this habitat.  And may be something more about Mangroves and Natural disasters.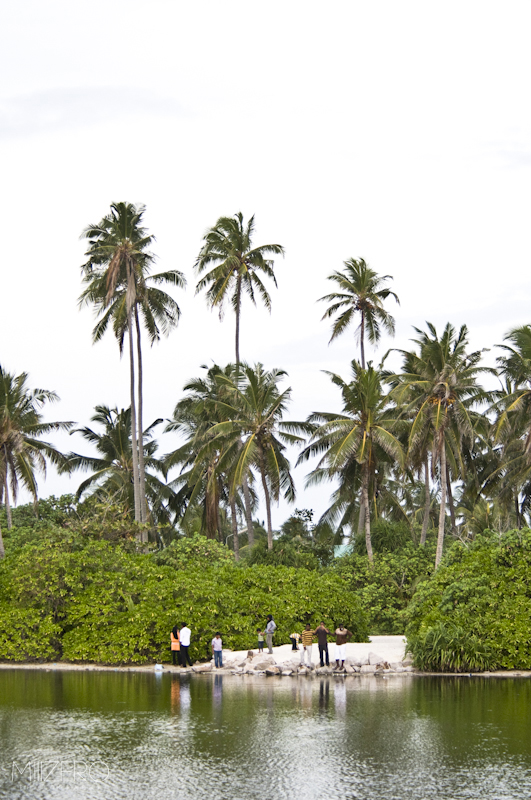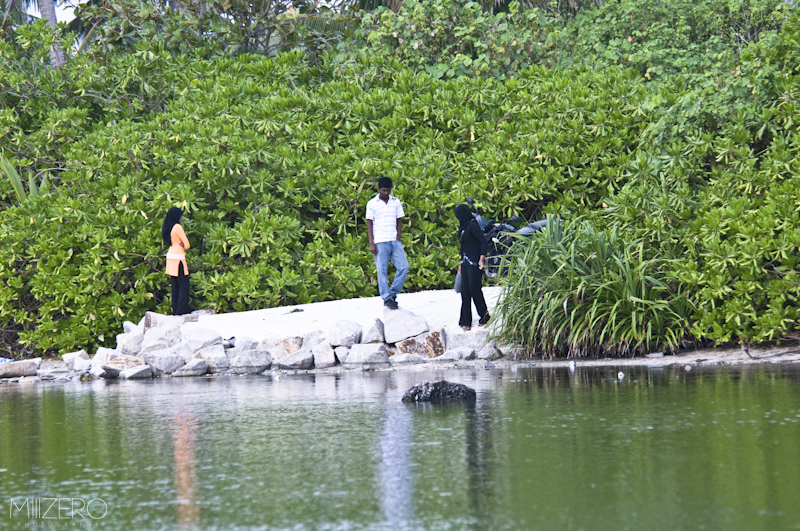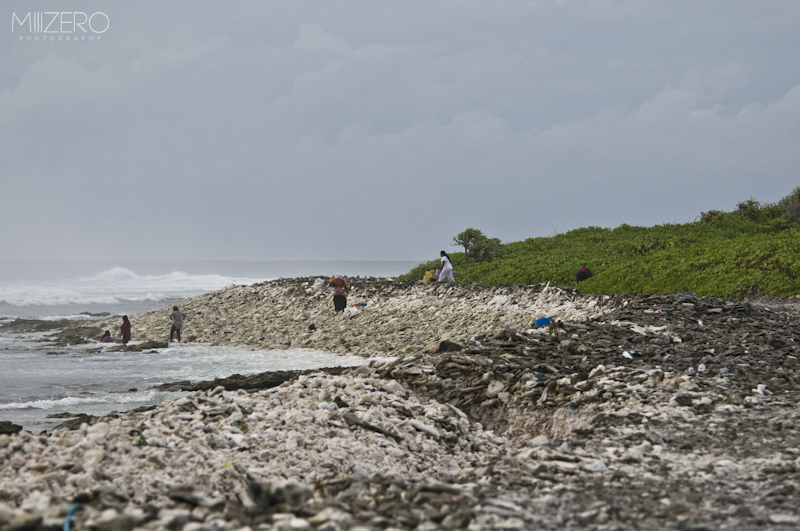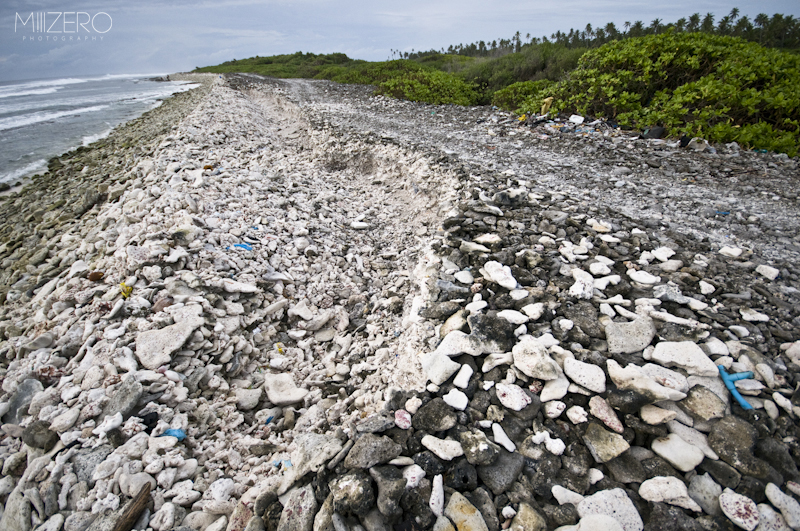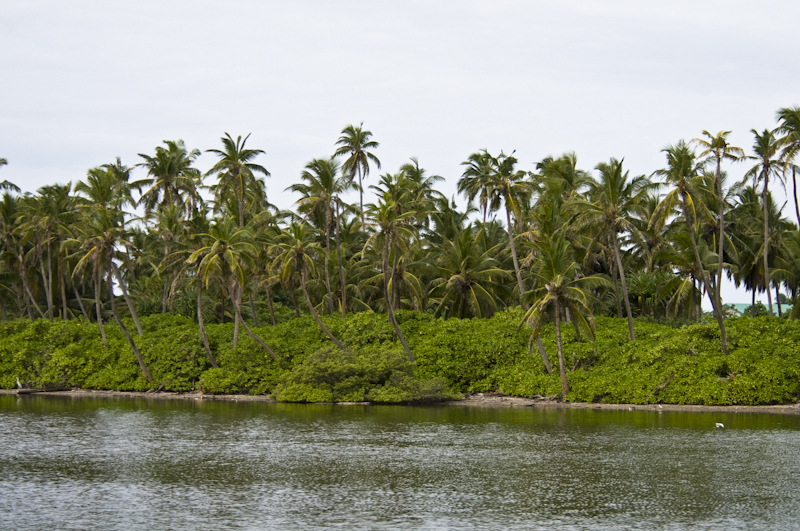 Biodiversity day greetings to people who truly respect the idea. But not to all those NGO out there with there last name as Environment.
Here is one of my favorite quote "But physics isn't politics" Mohamed Nasheed, President of the Maldives.
---
Addu
,
Addu City
,
Edigali Kilh
,
Habitat
,
Hithadhoo
,
Kilhi
,
Kulhi
,
Maldives
,
Mangrove
,
Pond
,
protected
,
South
---
You might also like
---