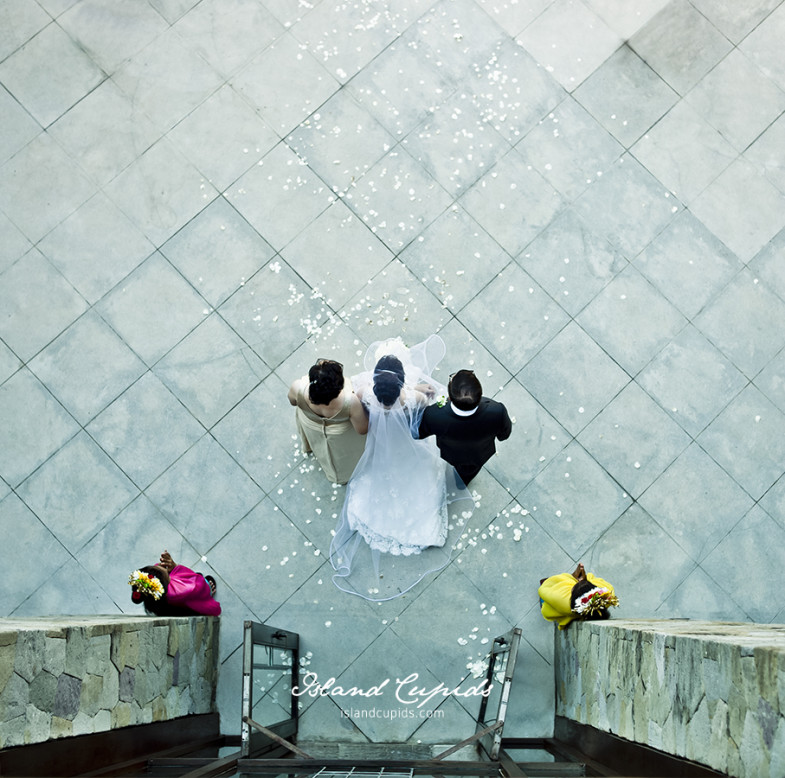 Eddie and Rachel wedding was held in Amanusa a very nicely build resort hotel on the island of Bali, Indonesia. This resorts comes with amazing landscape and the hotel was decorated with volcanic bricks.
I had to start my day very early. The first few shots are from the grooms men getting ready, this was done out side the resort in a private villa. And then i had to move into the location where the bride and bridesmaids had fun while getting ready in Amanusa.
The wedding was followed by a Chinese tea ceremony in the morning and then the preparation started for the biggest event of the day. After the main event we had some time to do few shots with the bride, groom and the brides maids and groom men at the beautiful landscape of the resort. The real surprise of the day was when the bride and groom came to the stage and did their tango dance, till that moment know one had a clue but the performance was amazing. And then had a great party.
Working as a second photographer on a wedding is totally different, you get to focus more on the details since the first photographer would not miss any of the shots on the wedding. This was a great and an amazing wedding experience. Thanks to Eddie & Rachel for having the faith and making me fly to bali for your big day. 🙂
There is lot more to talk about this wedding, but i will let my pictures speak for me.
Location : Amanusa, Bali, Indonesia
October 2012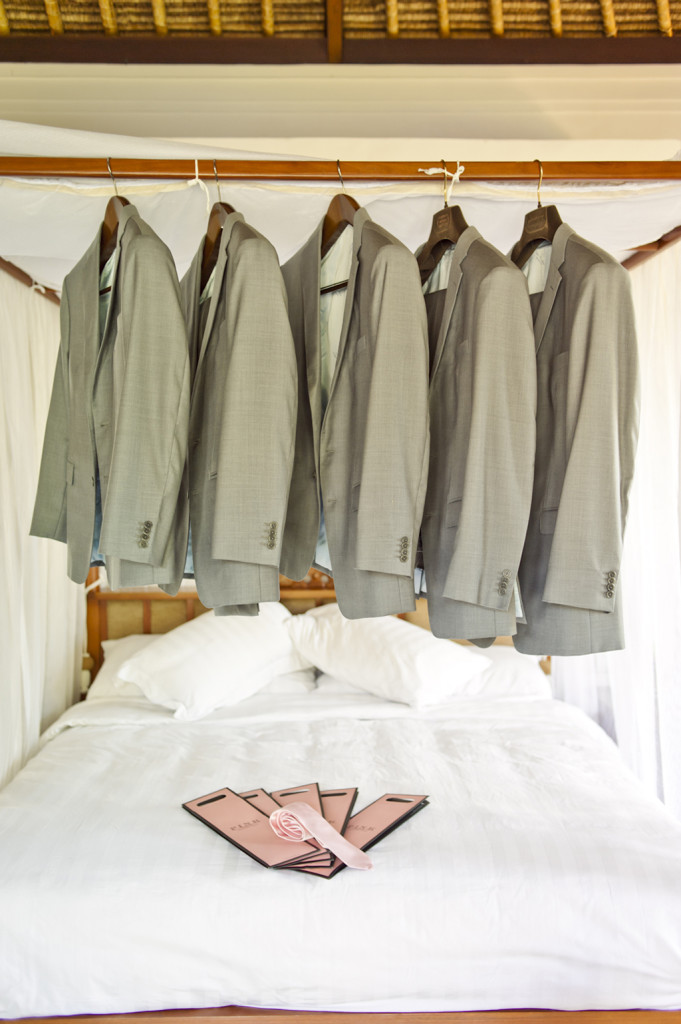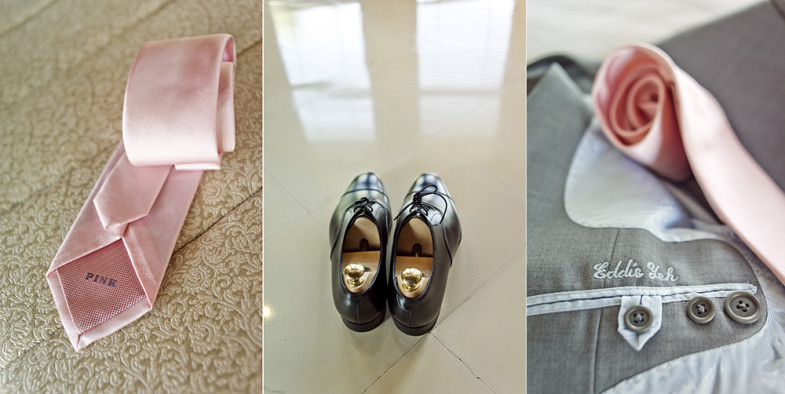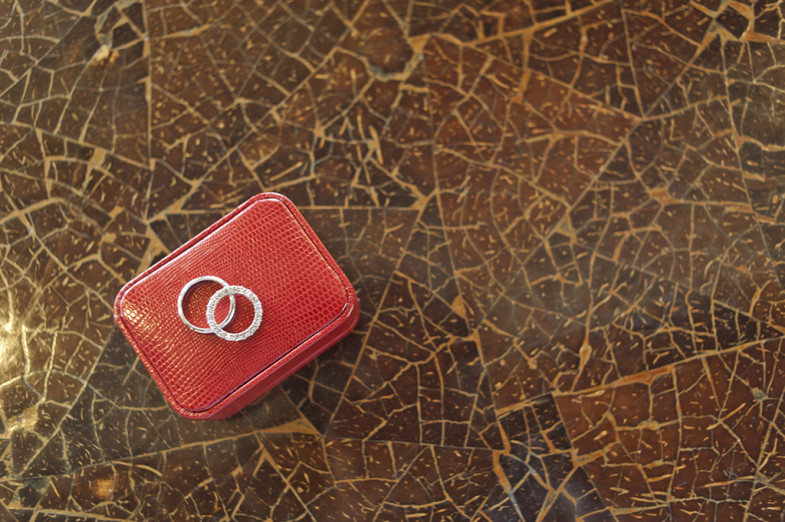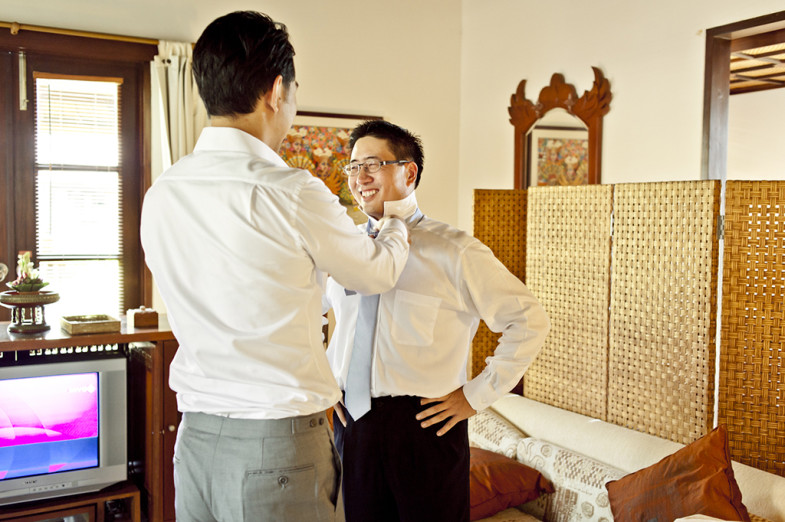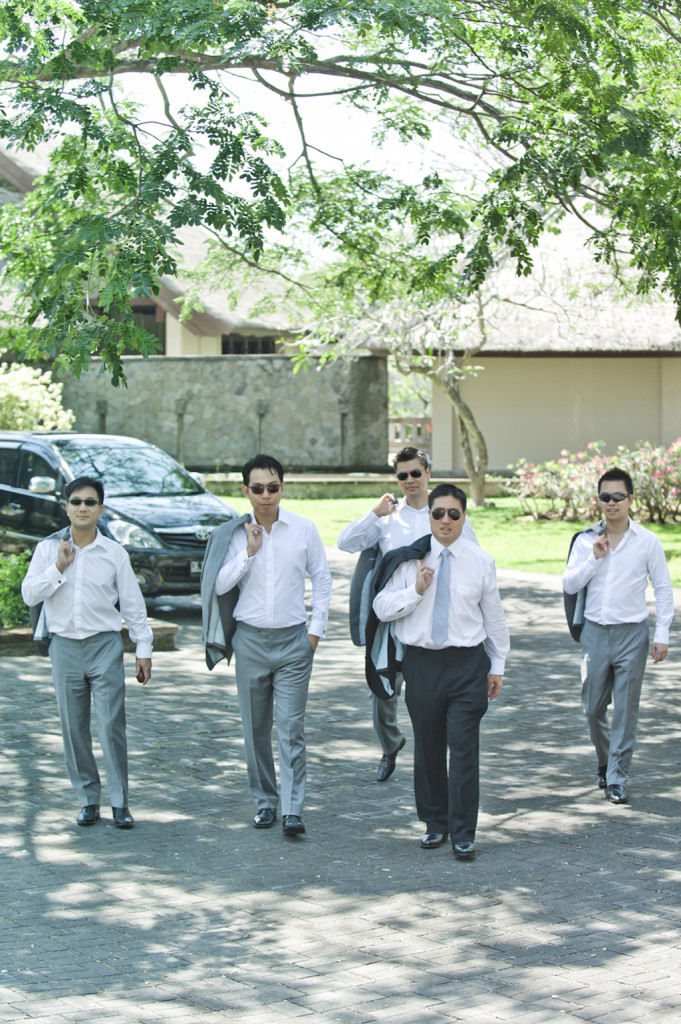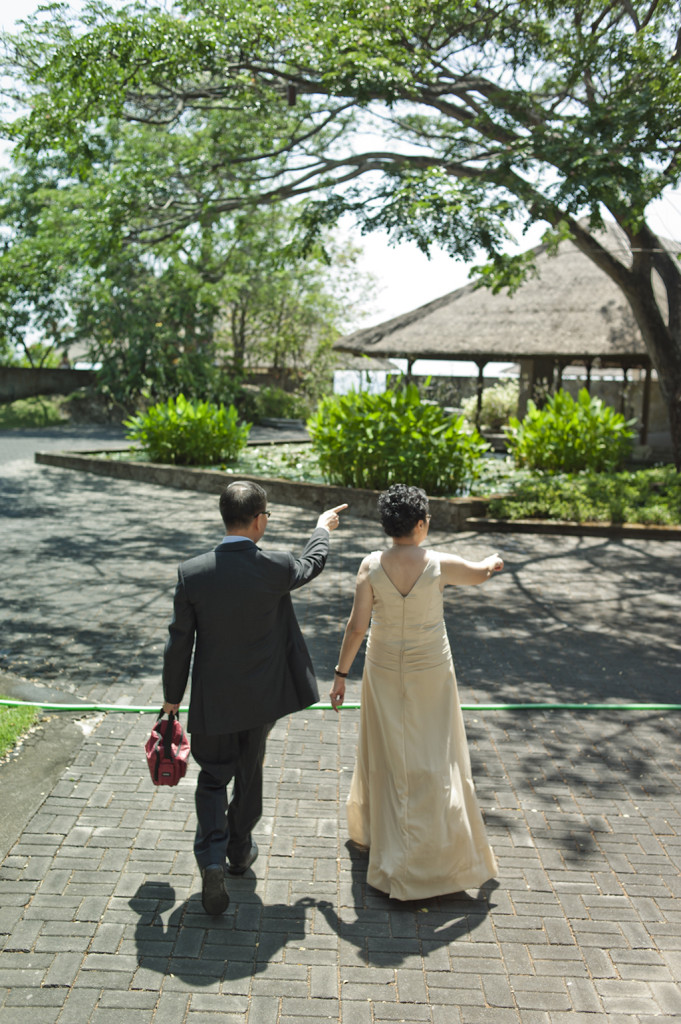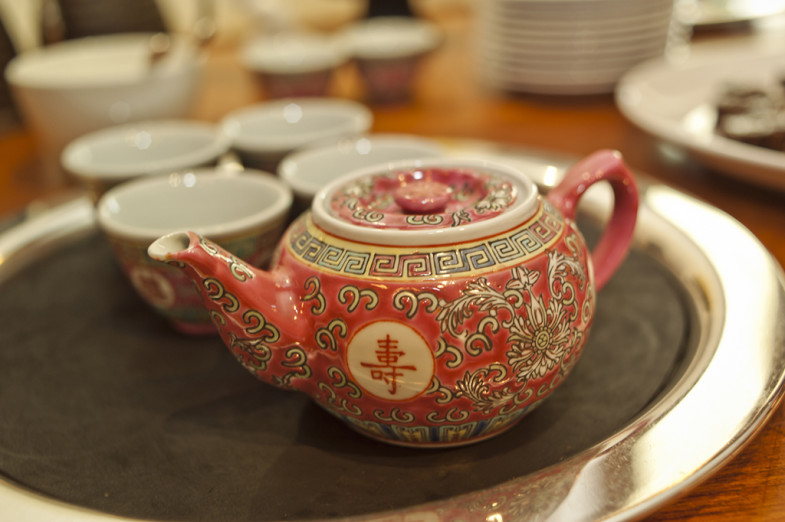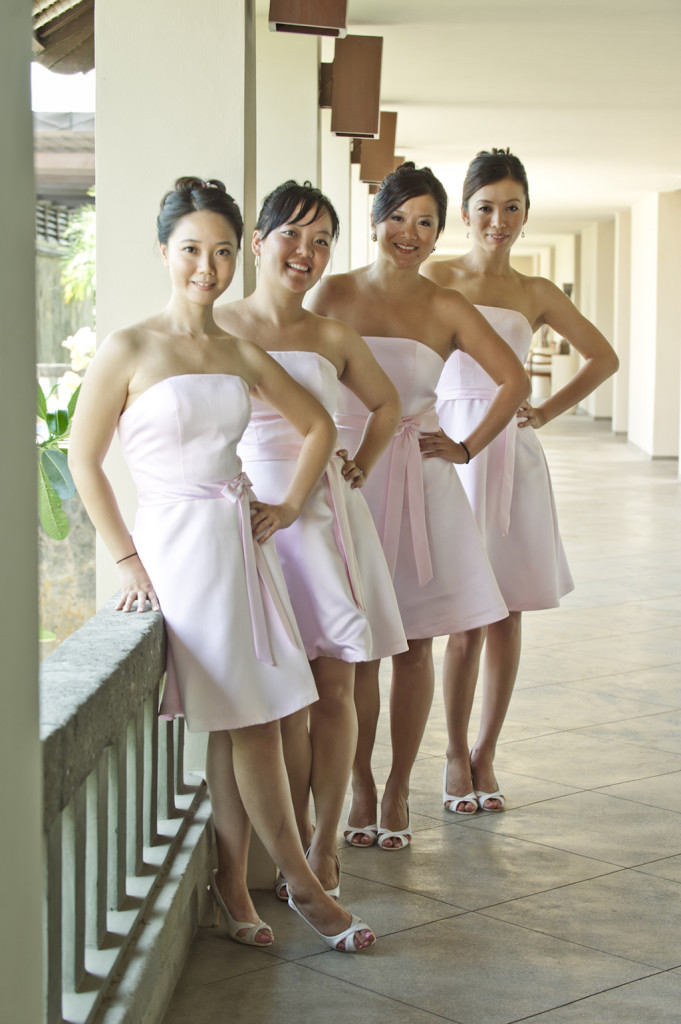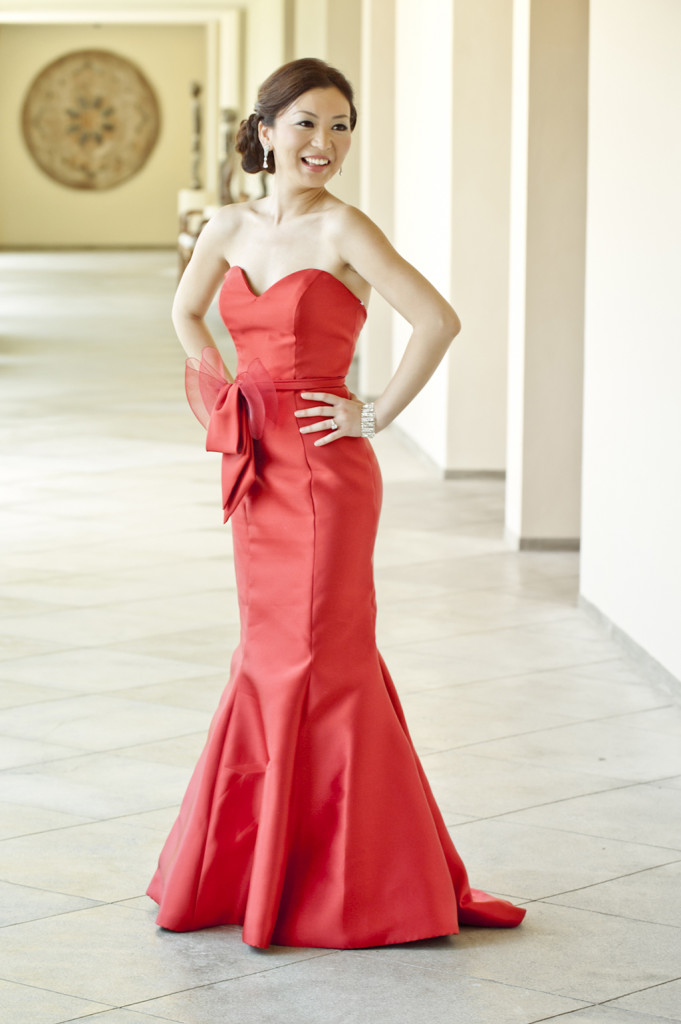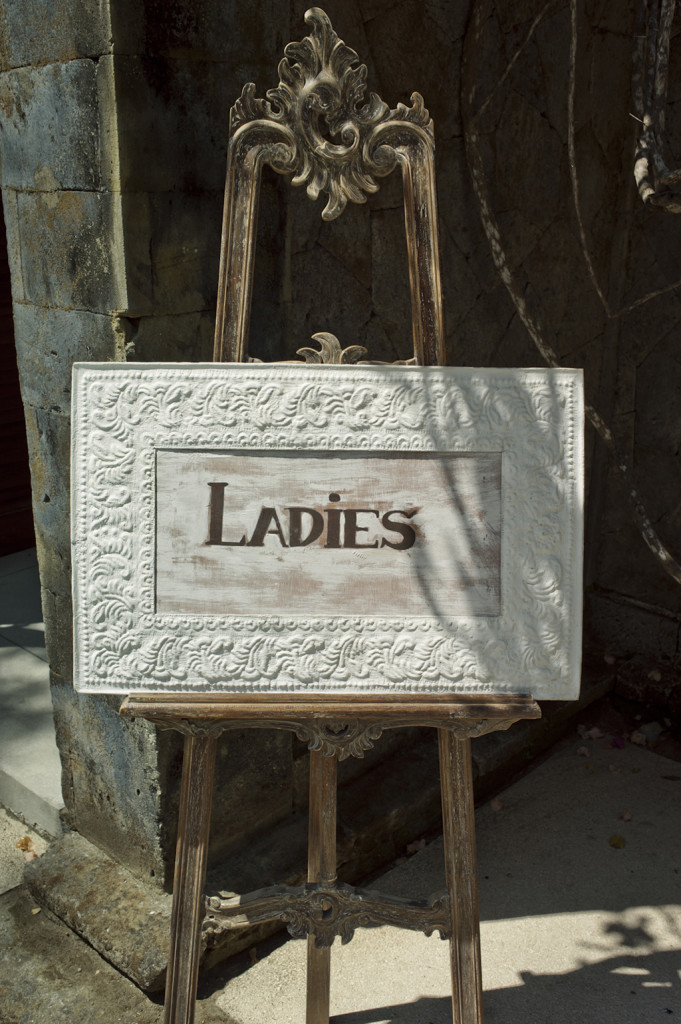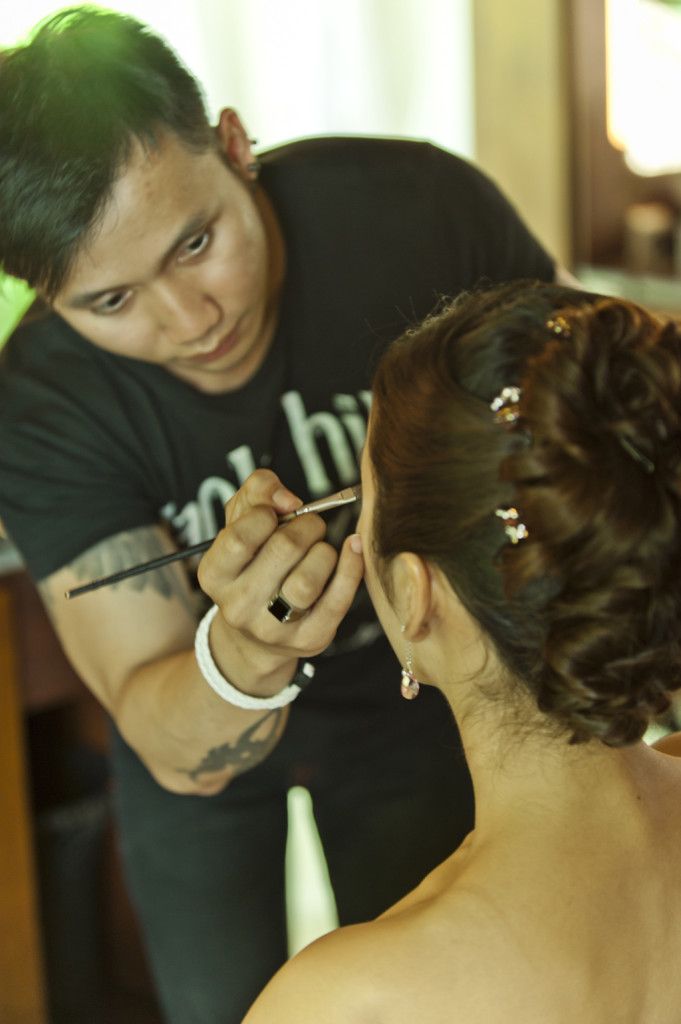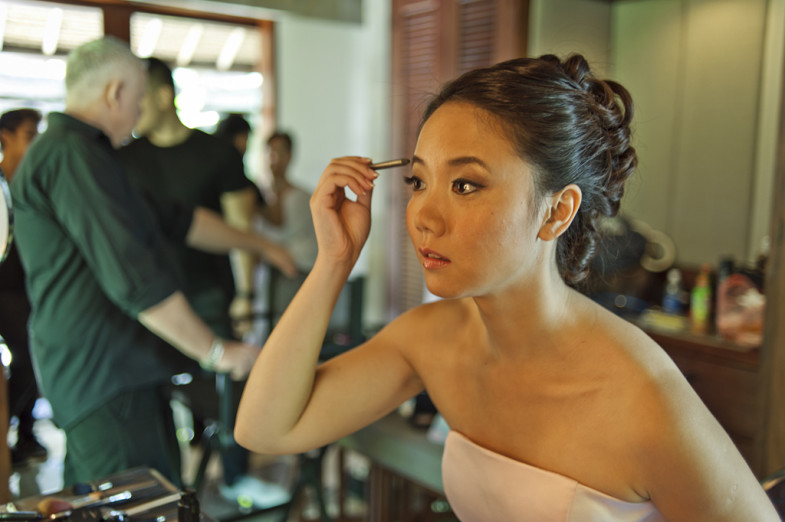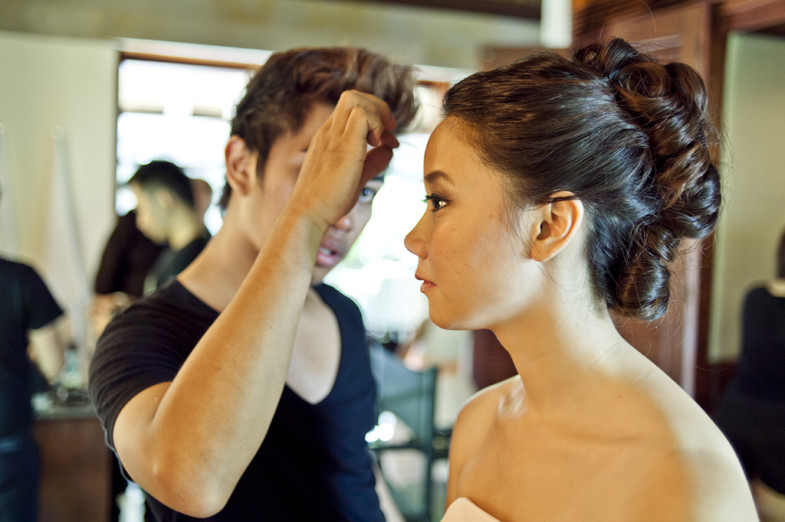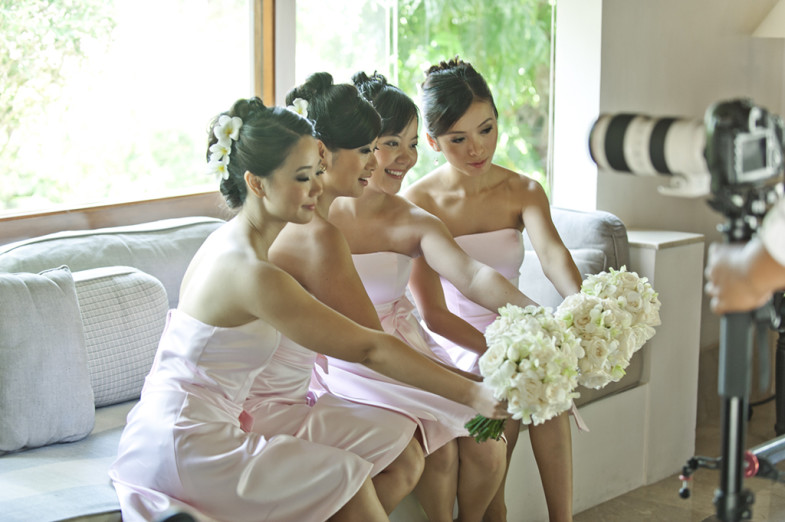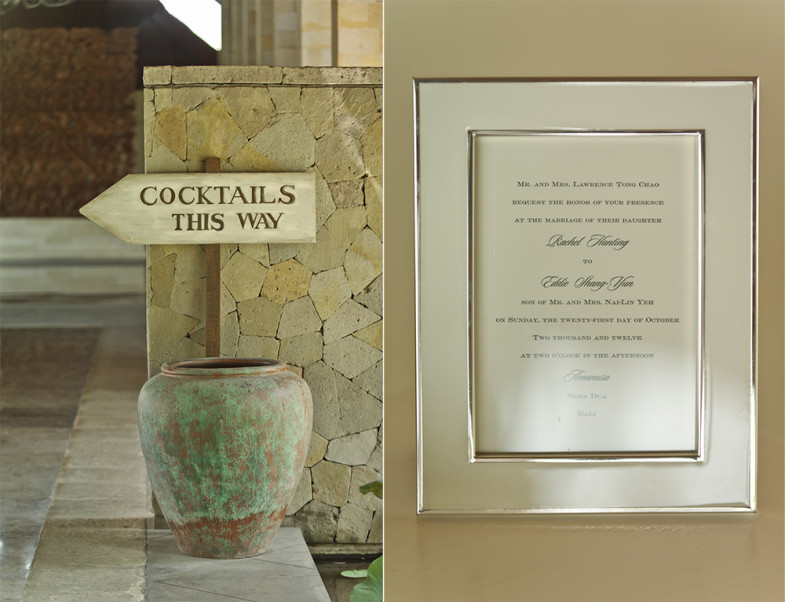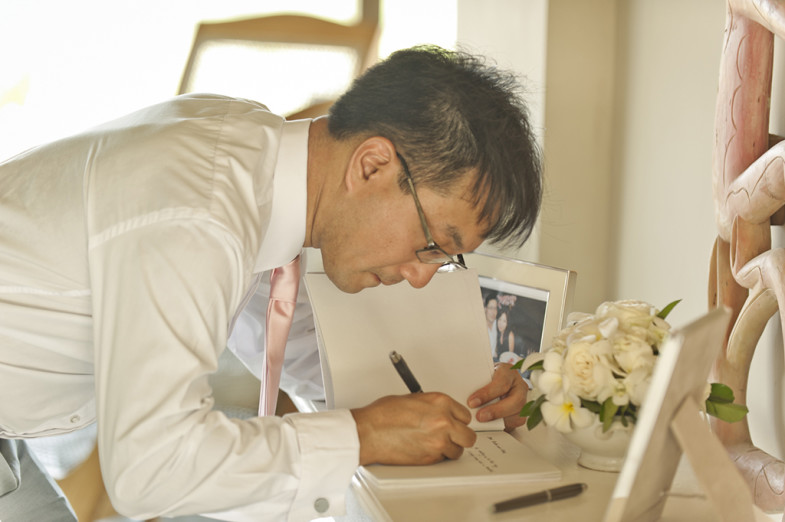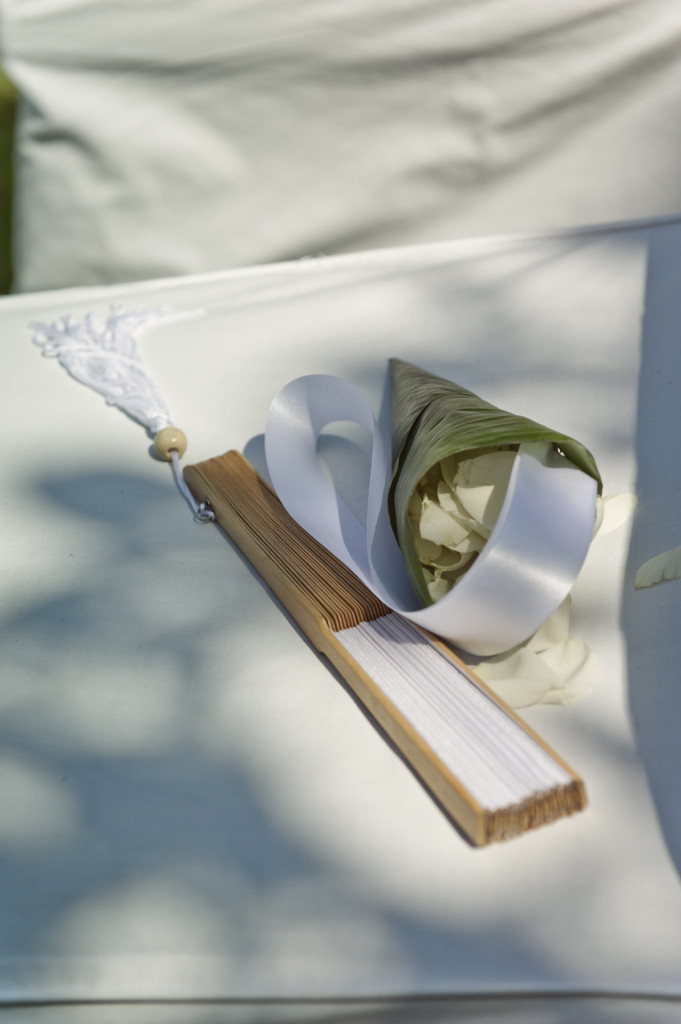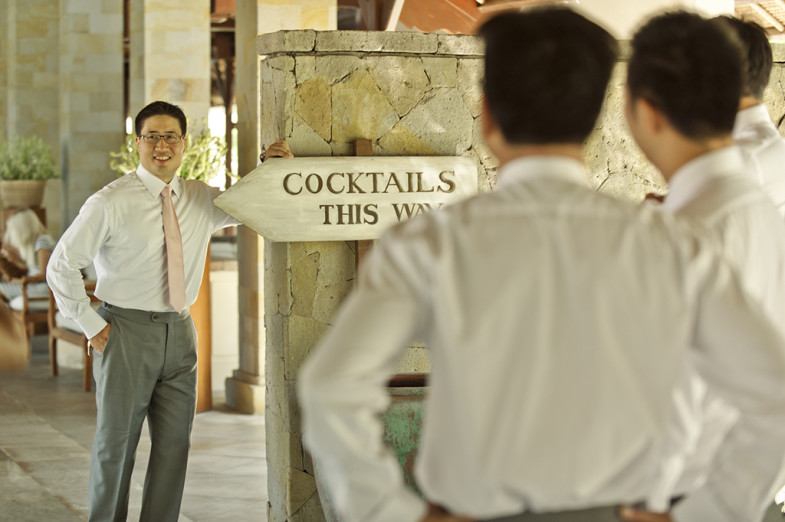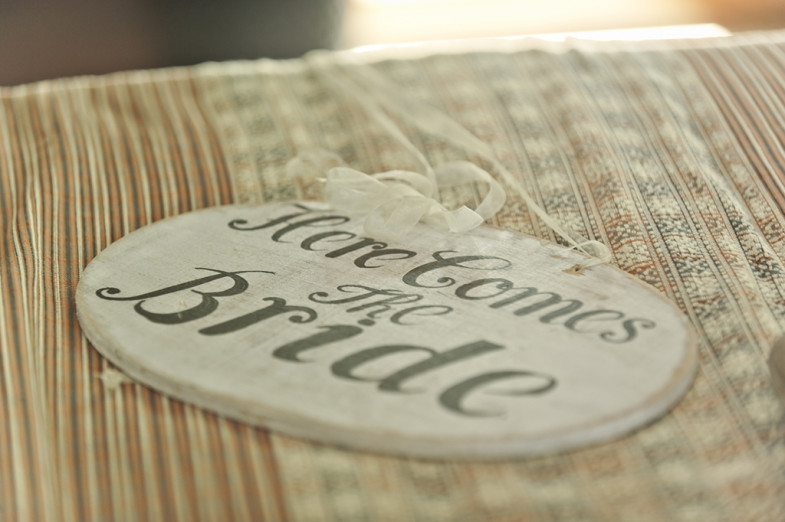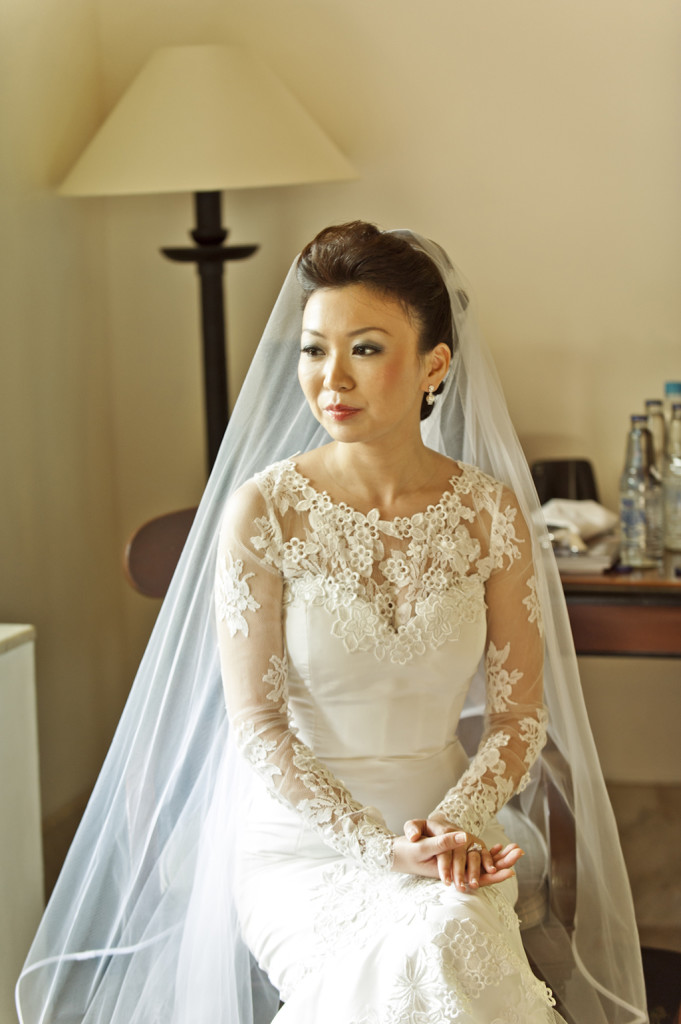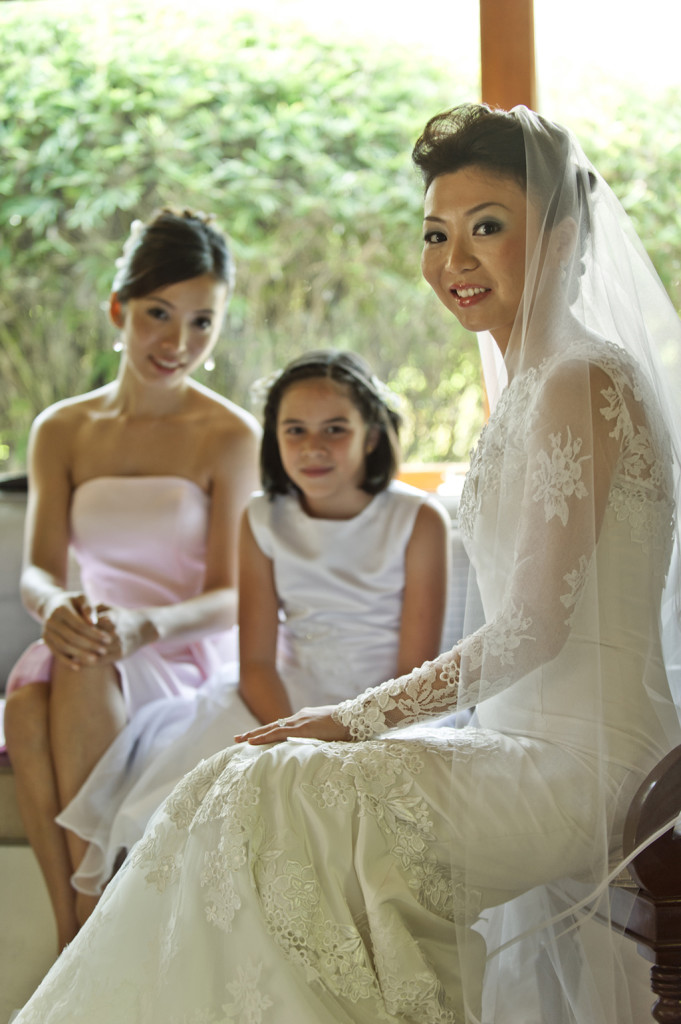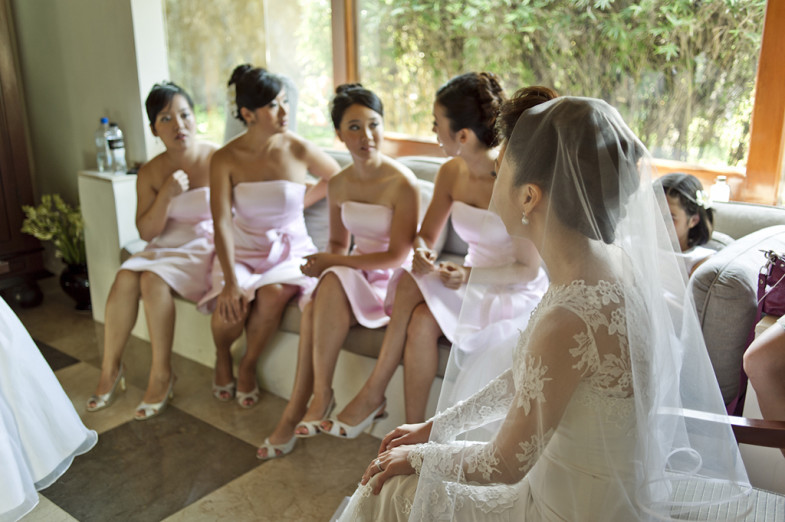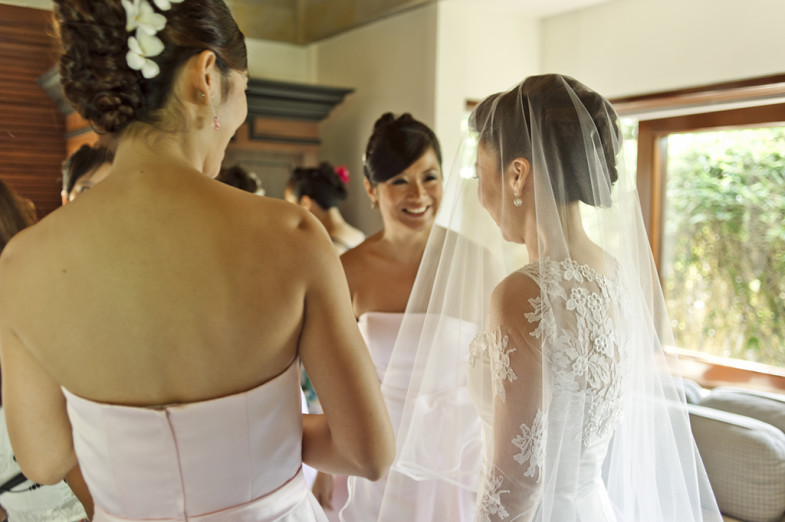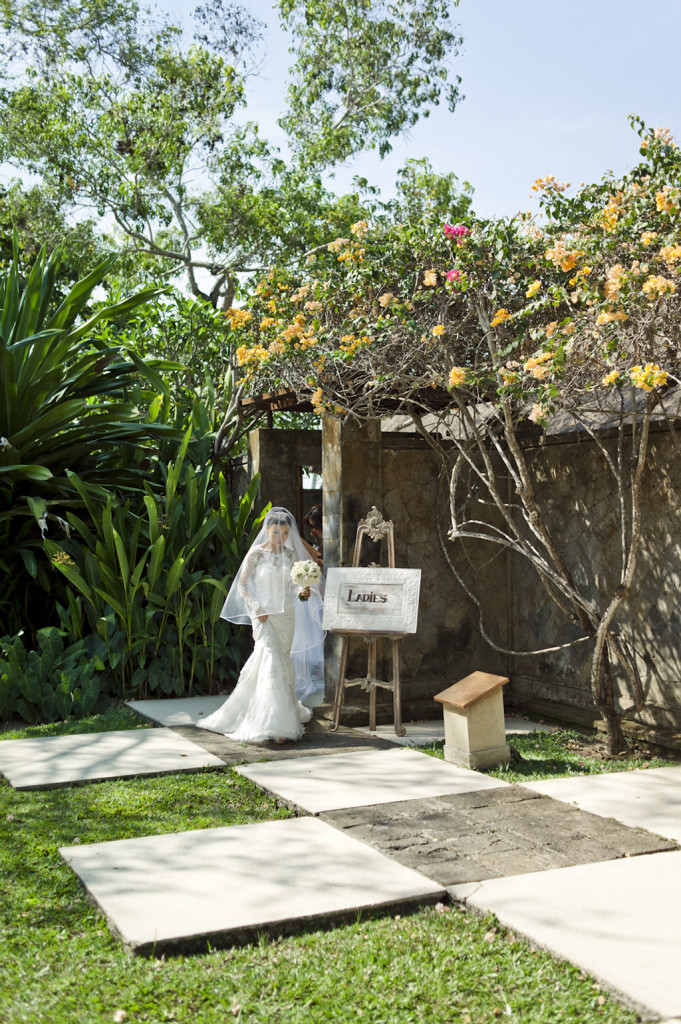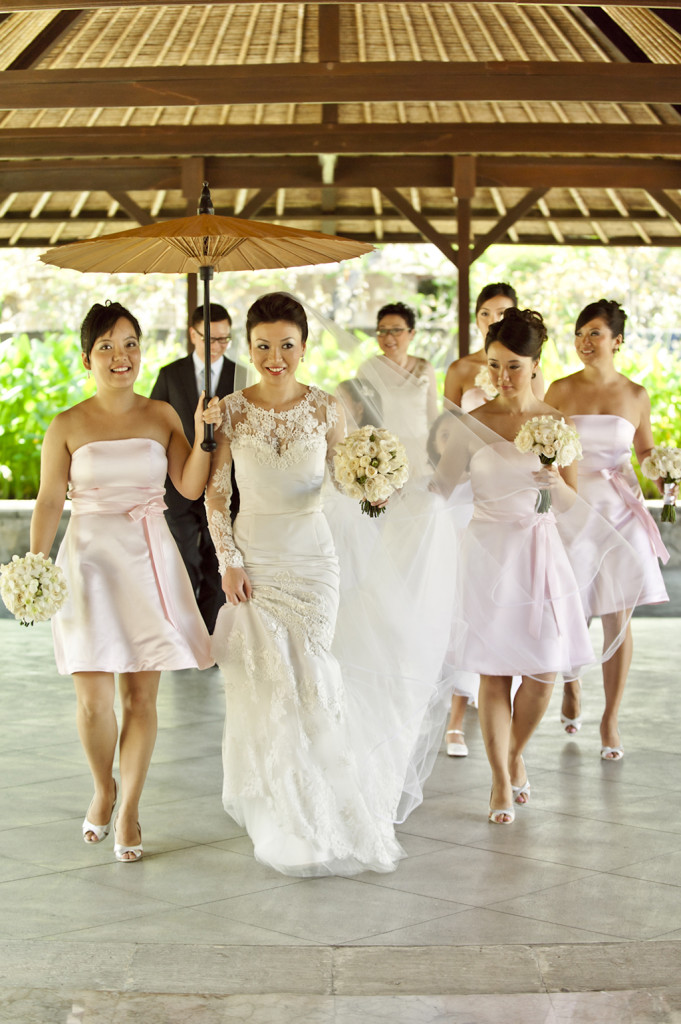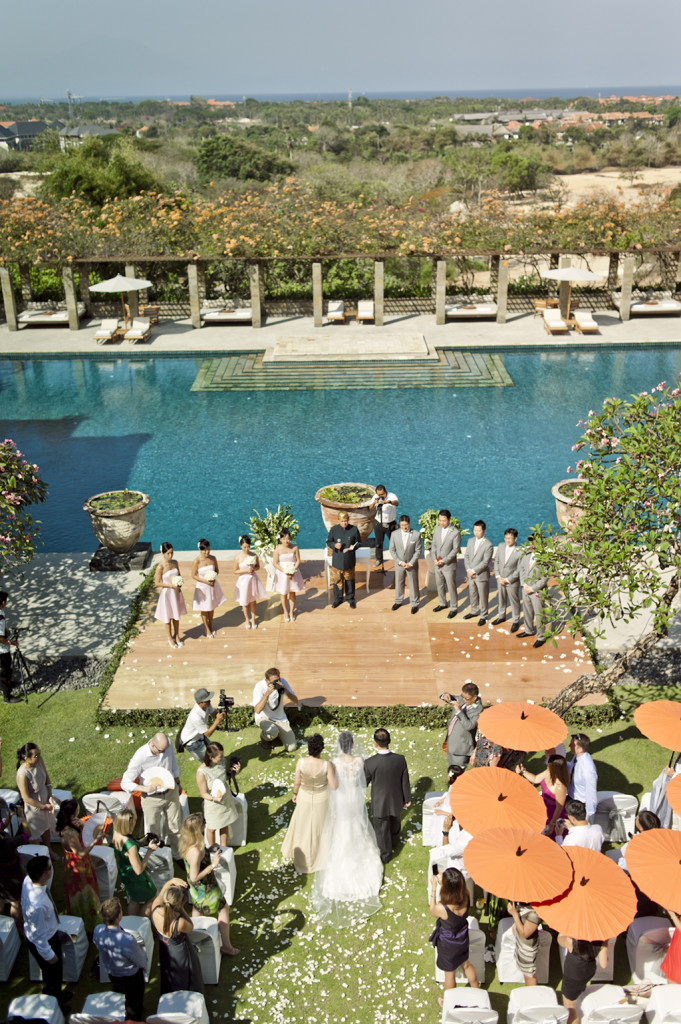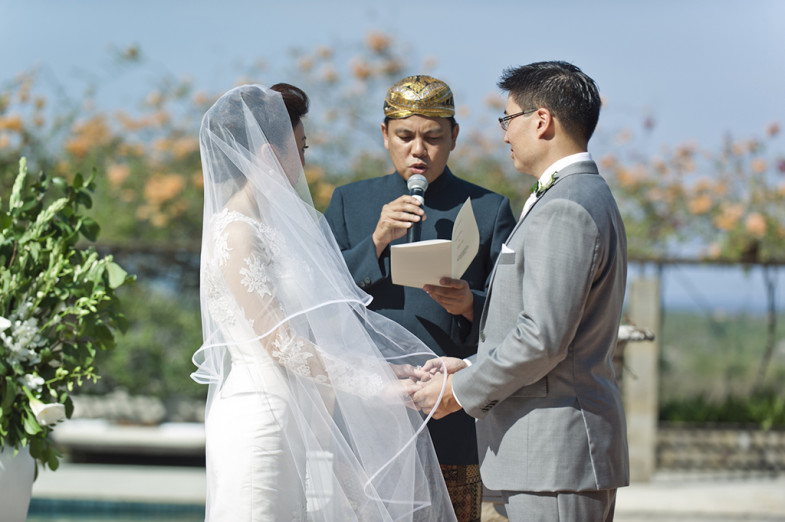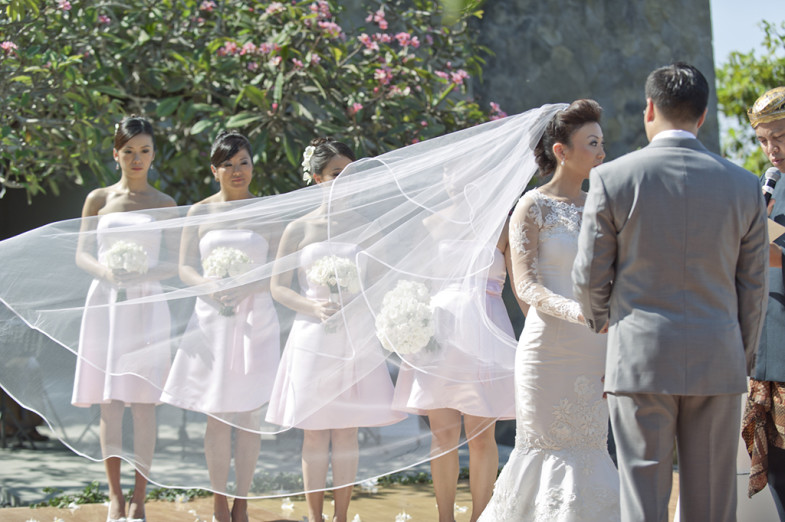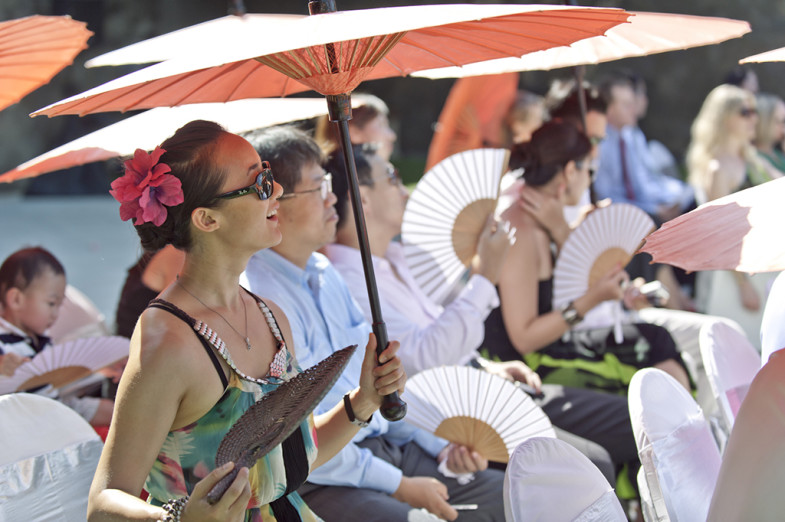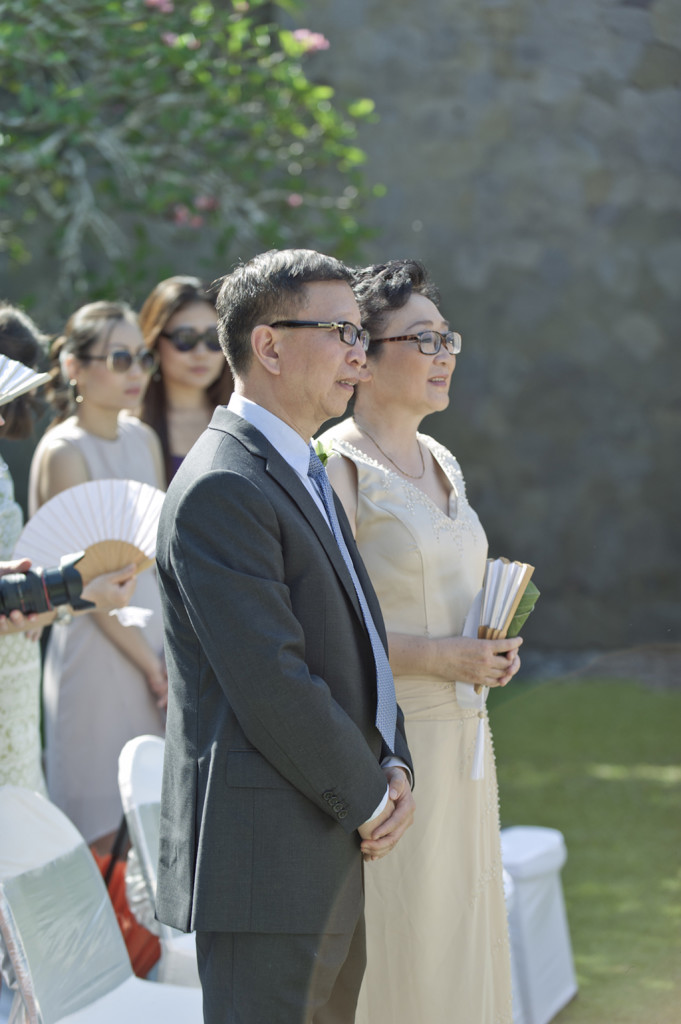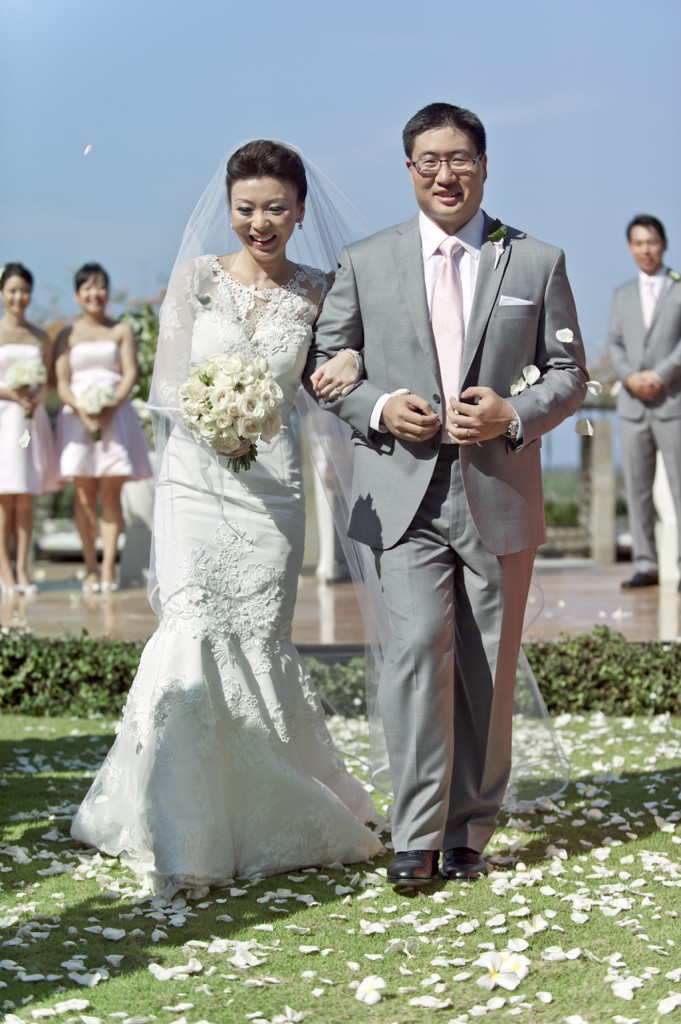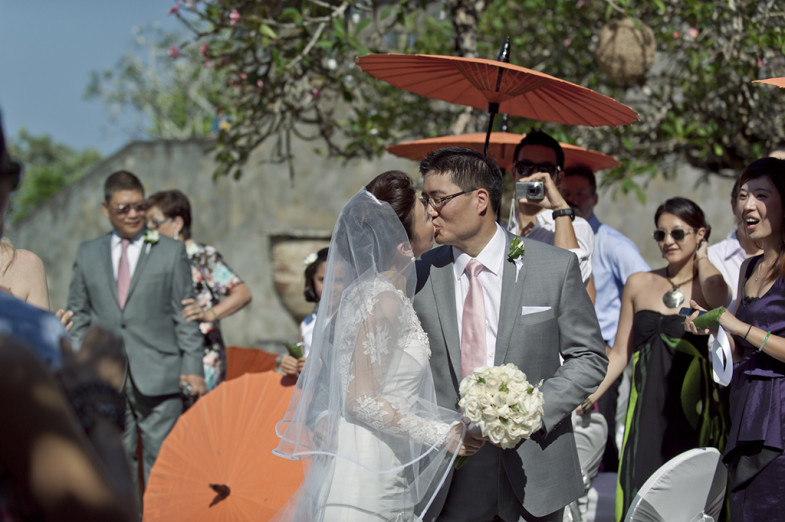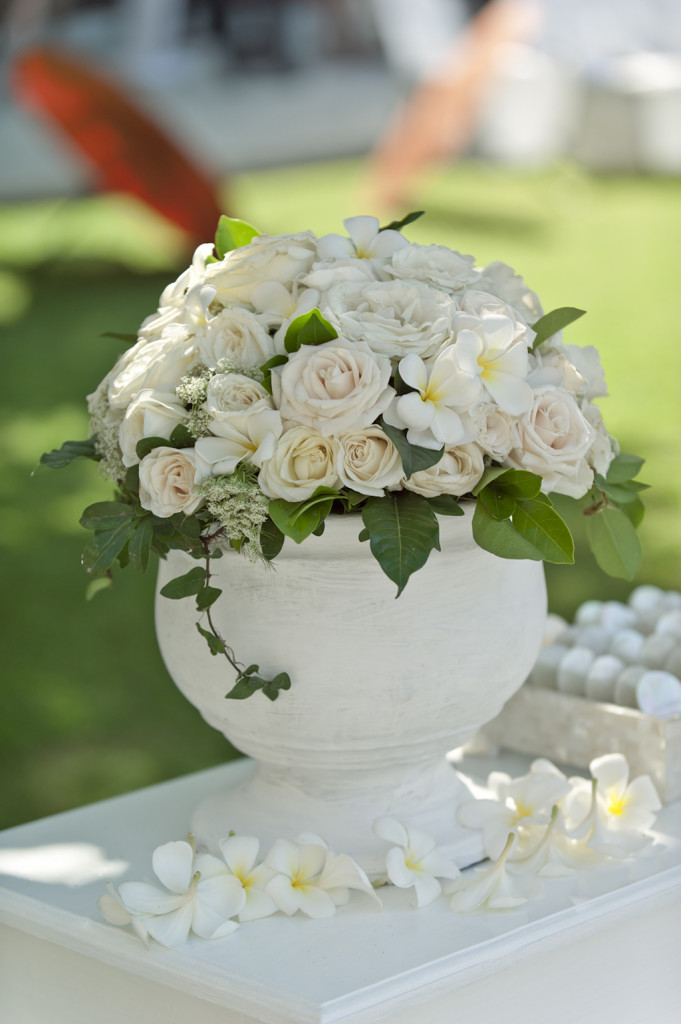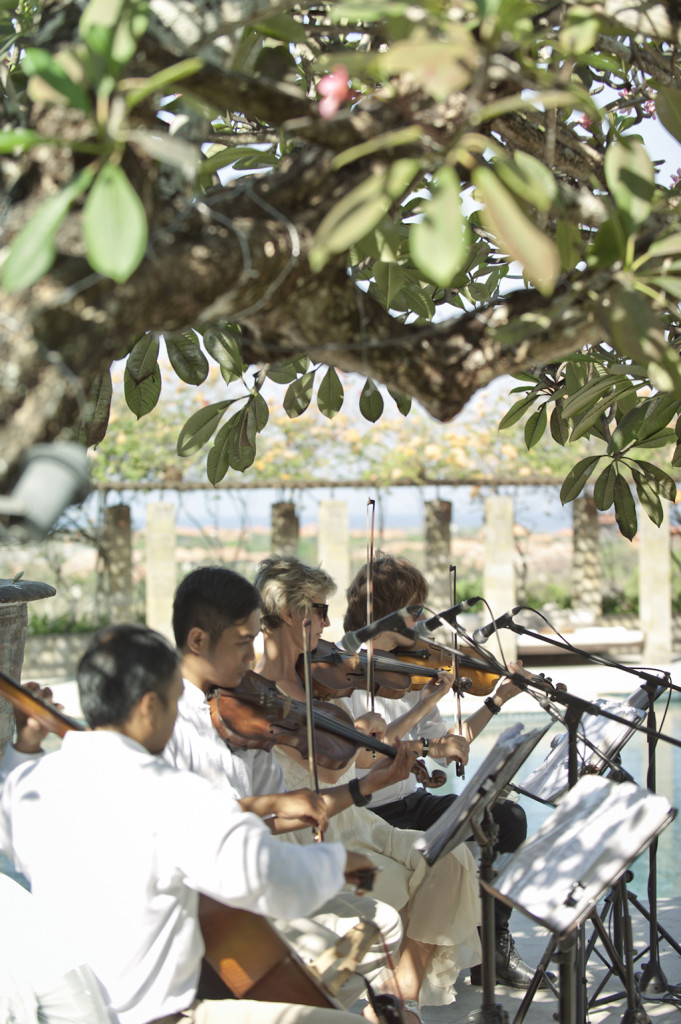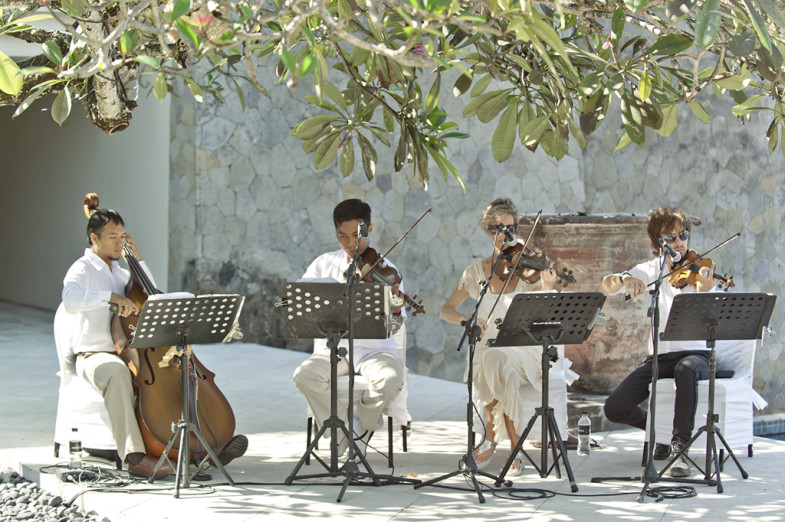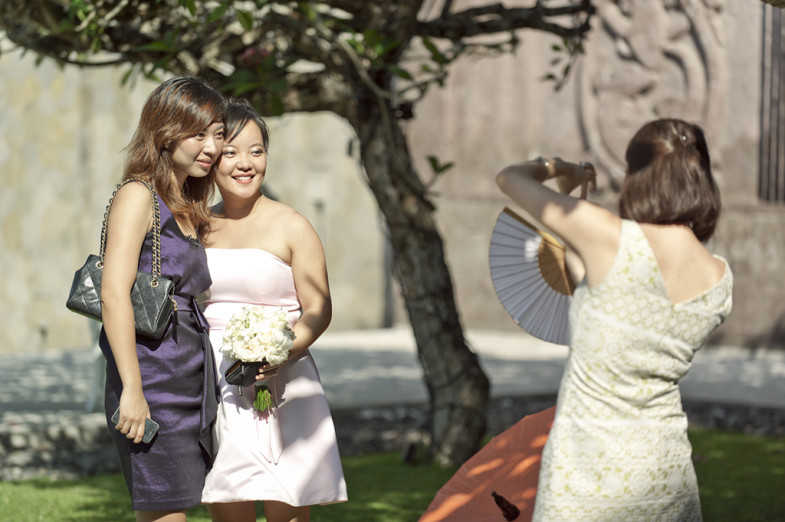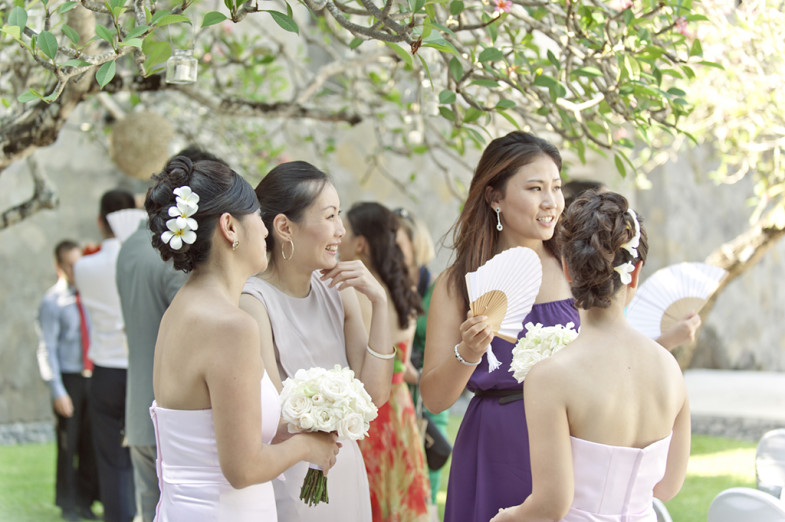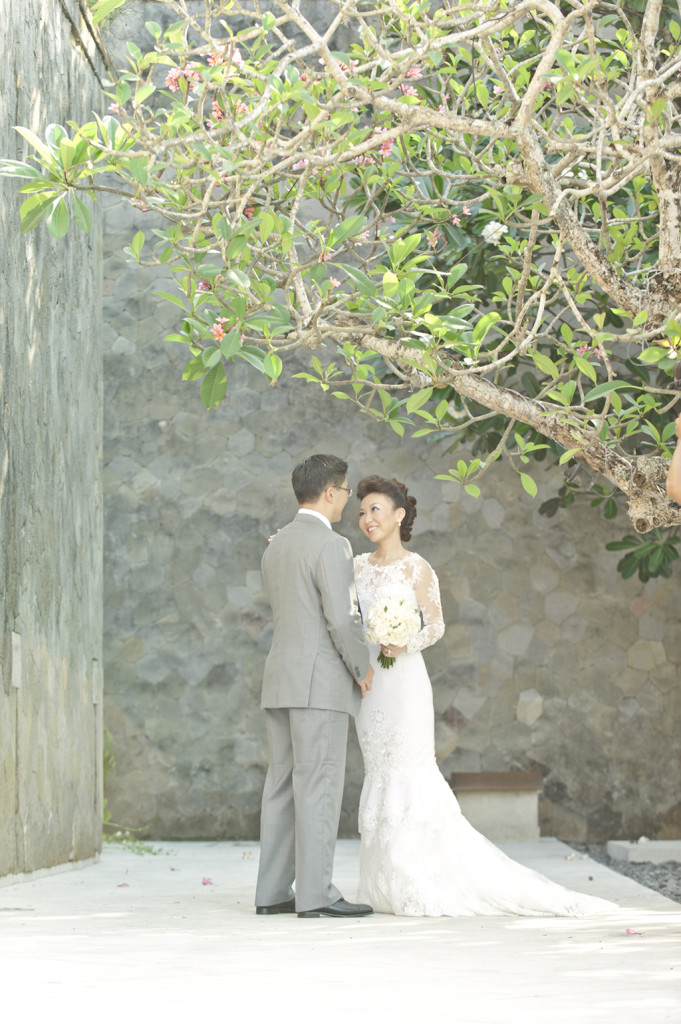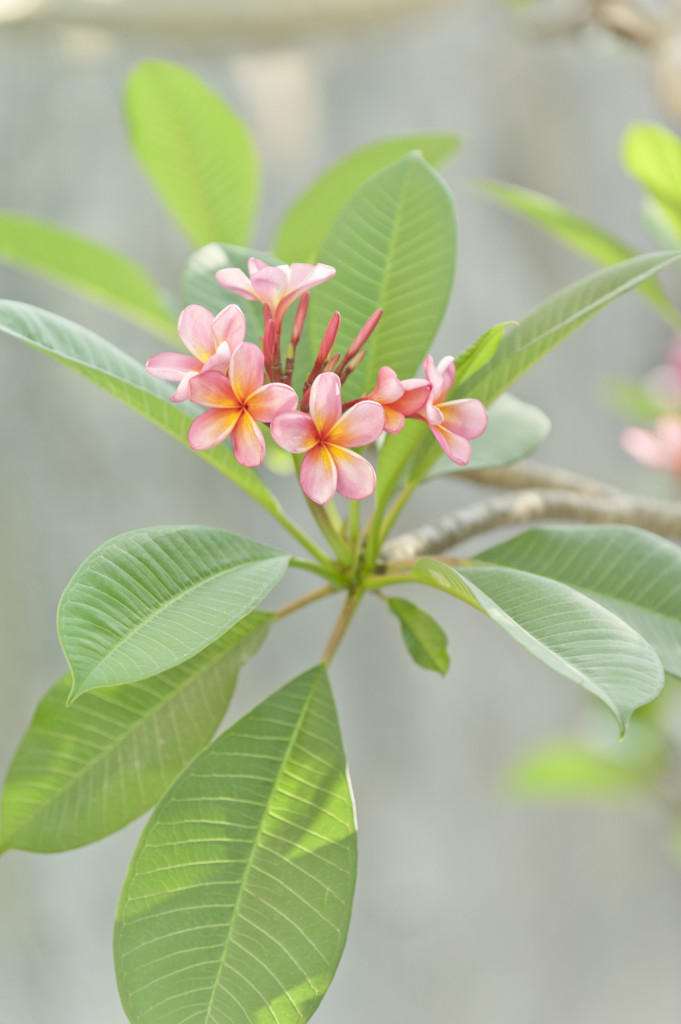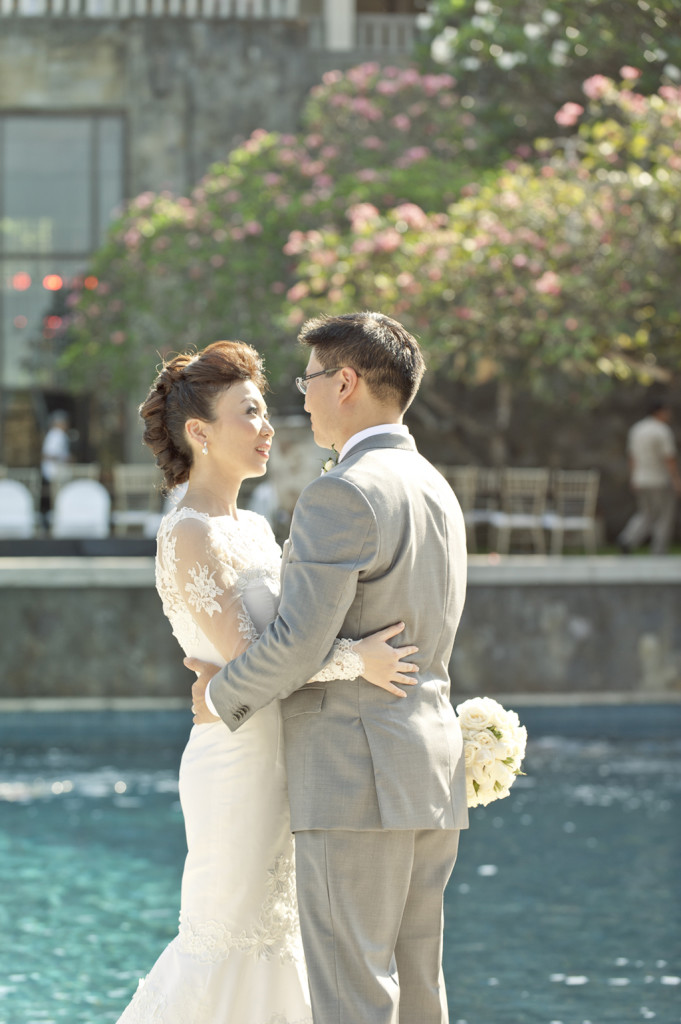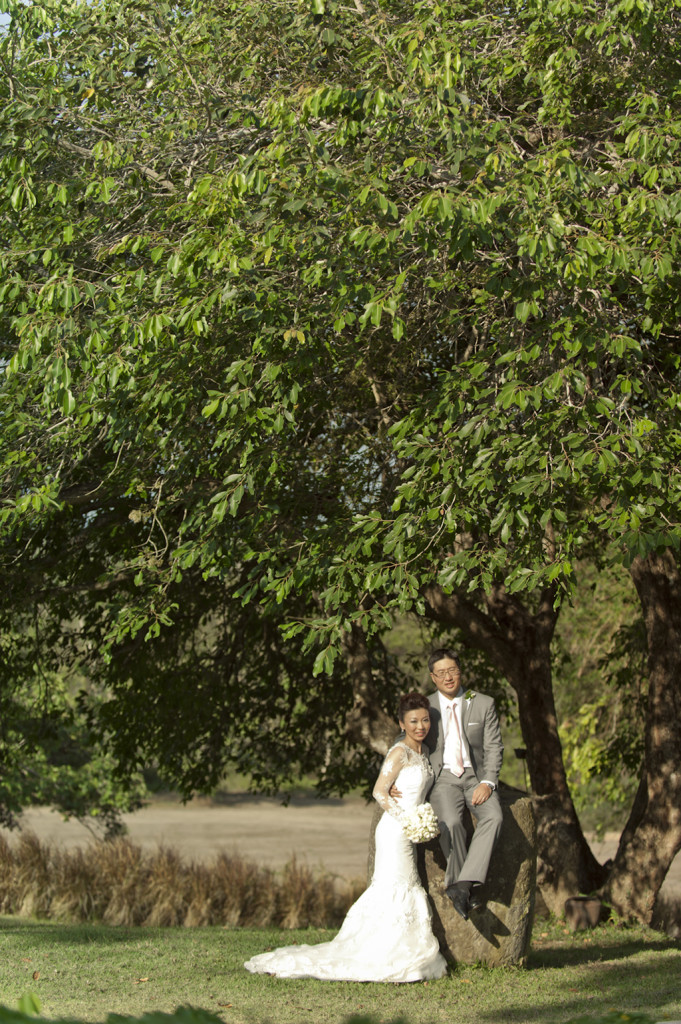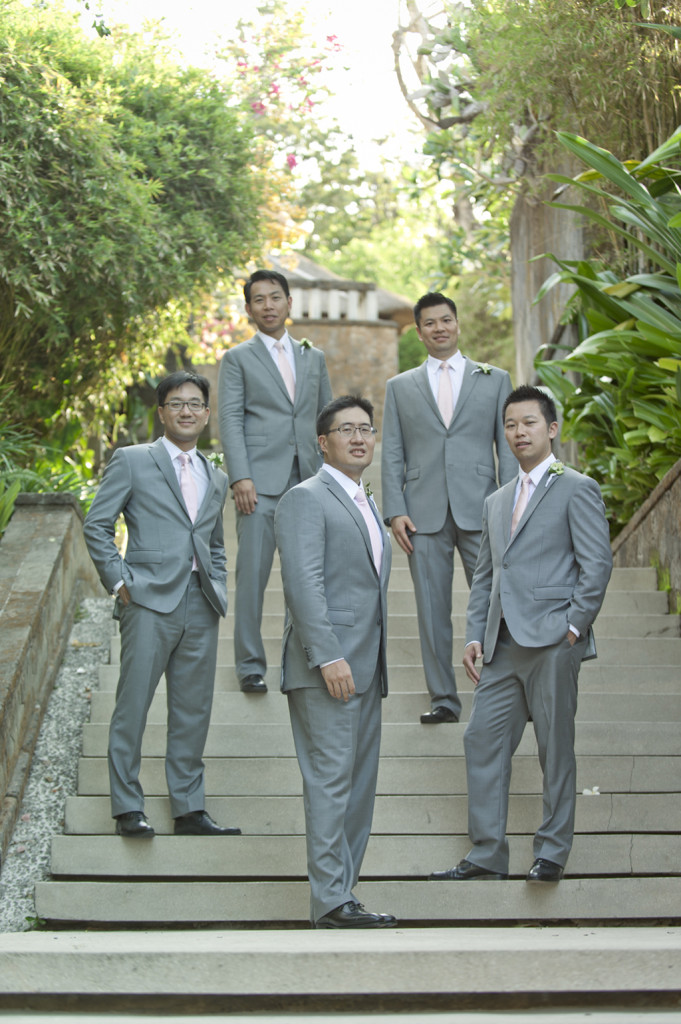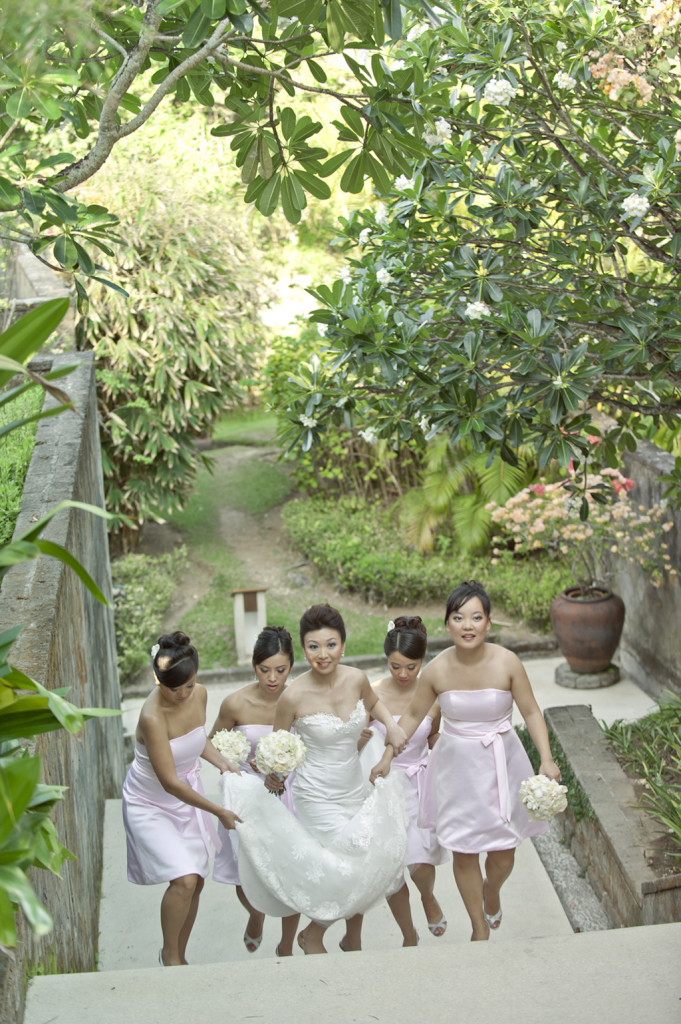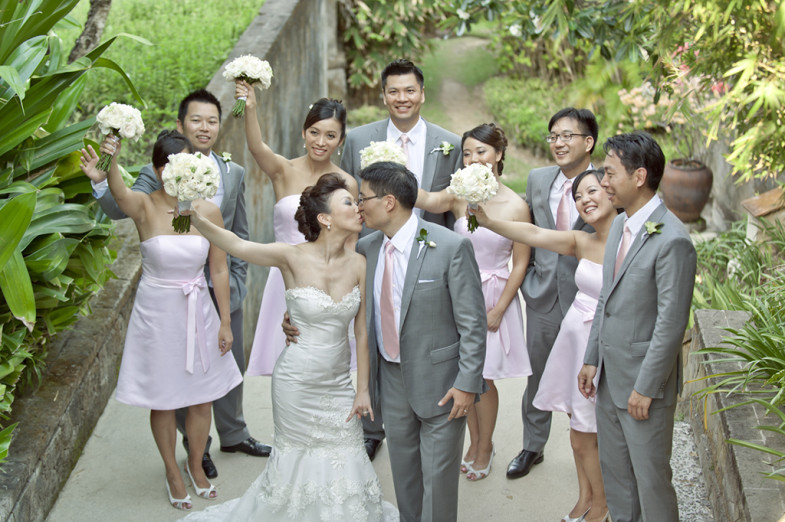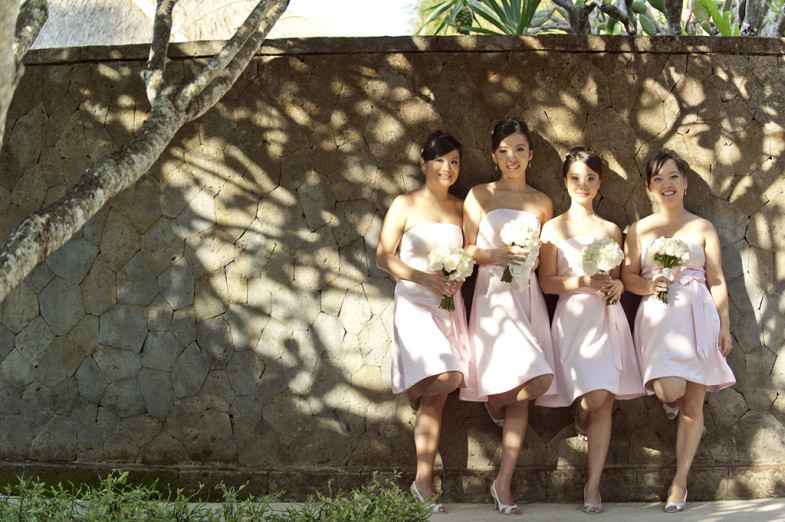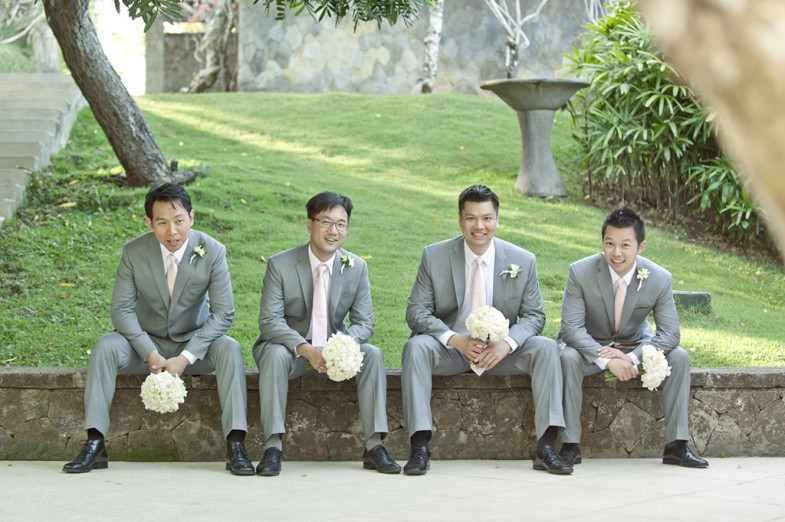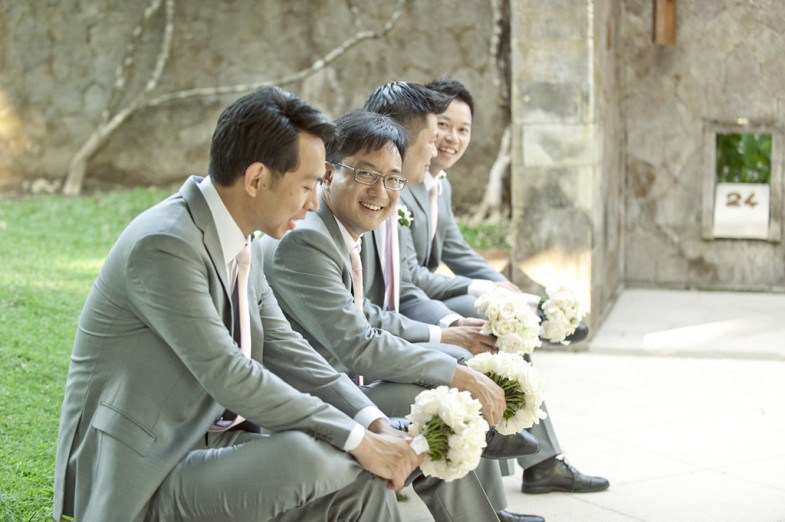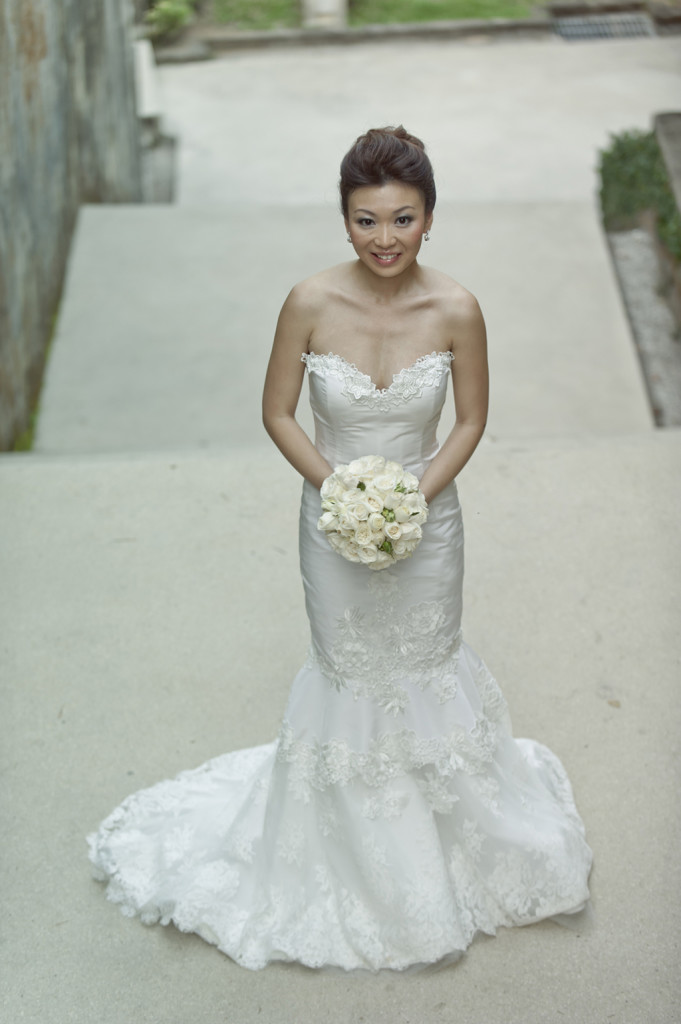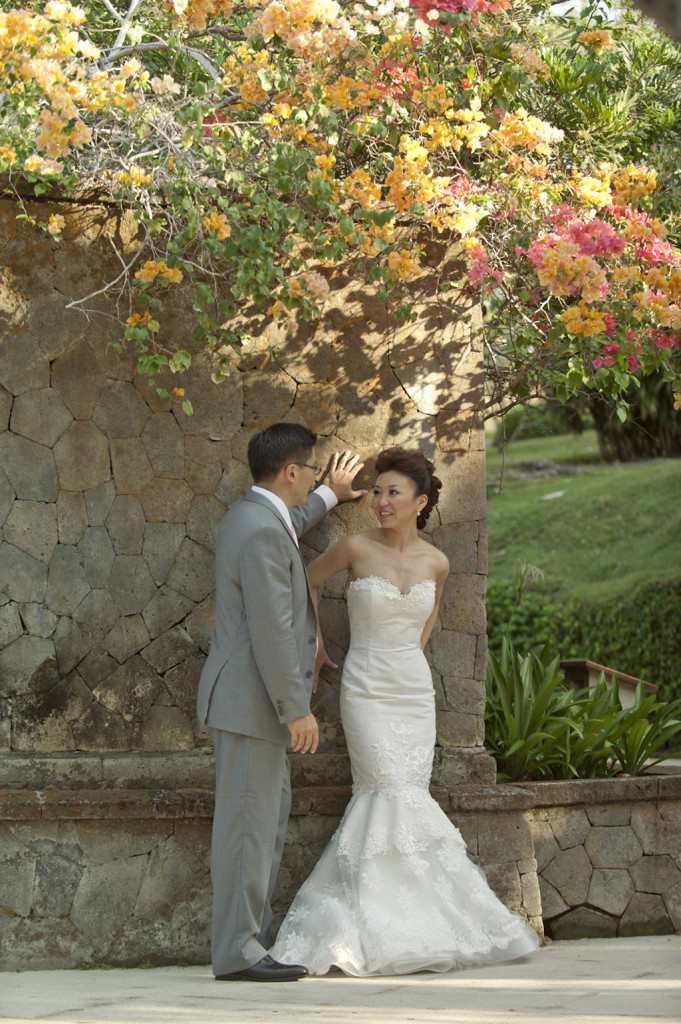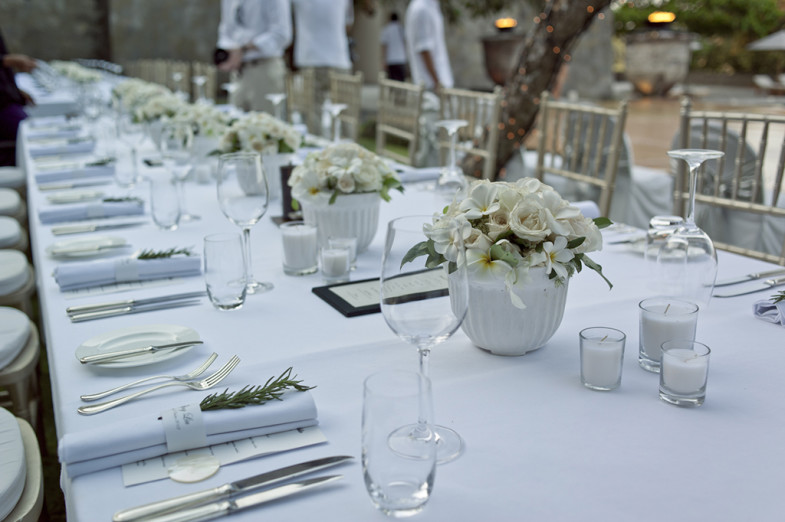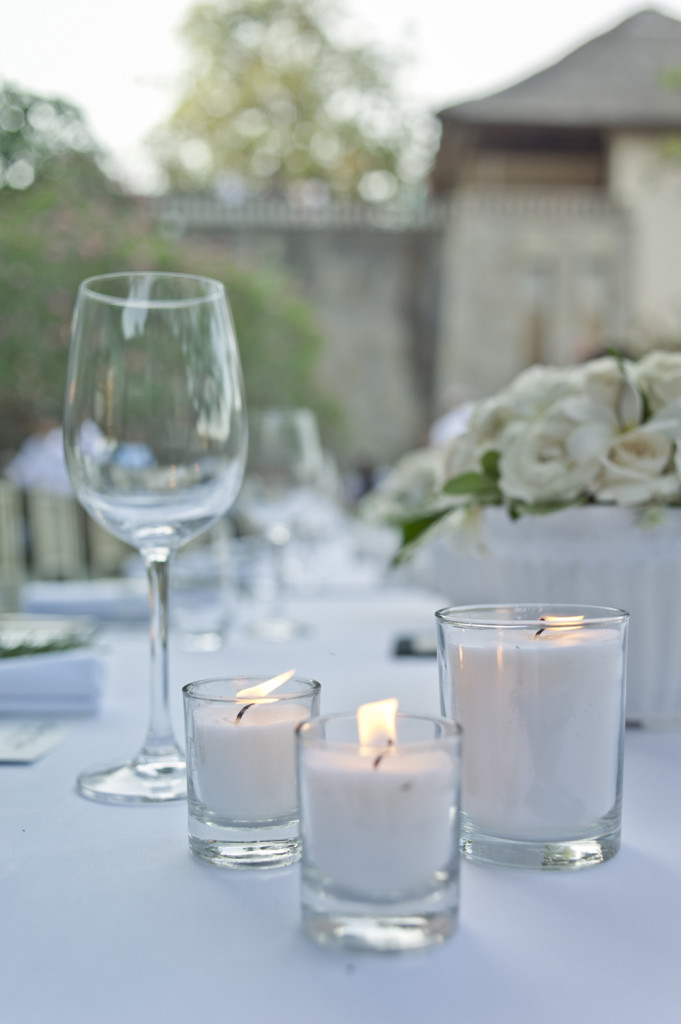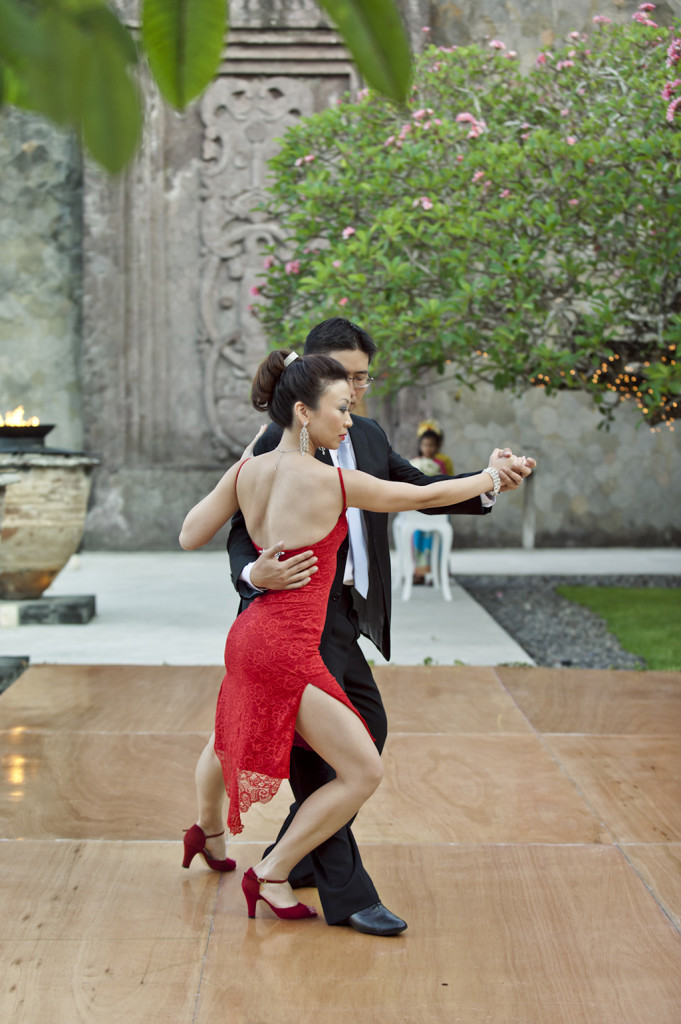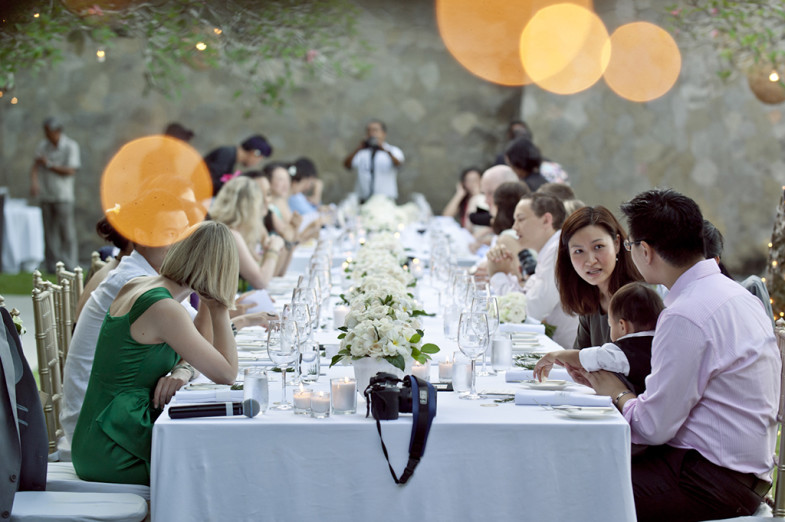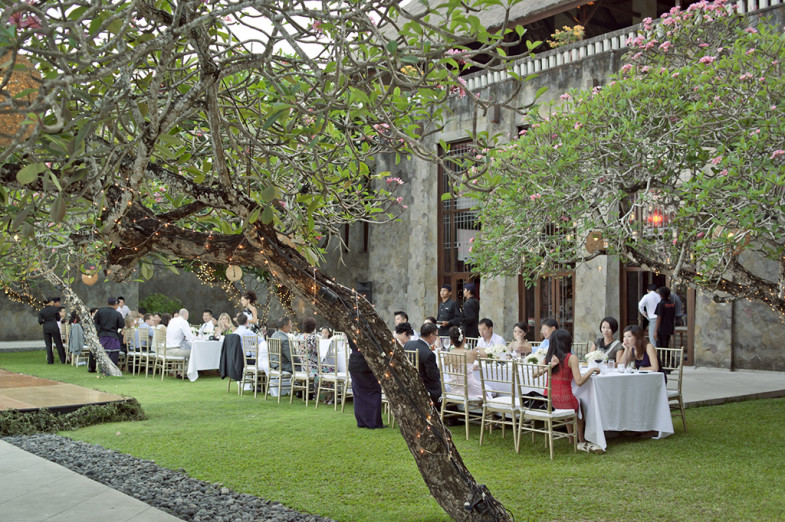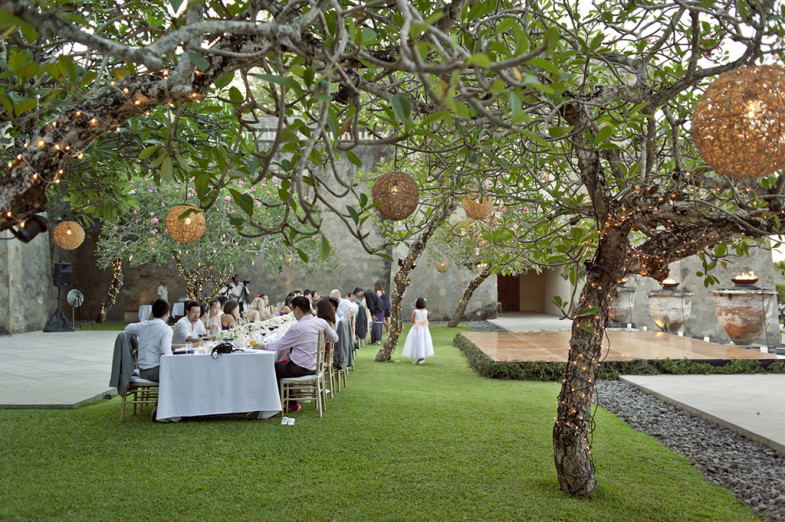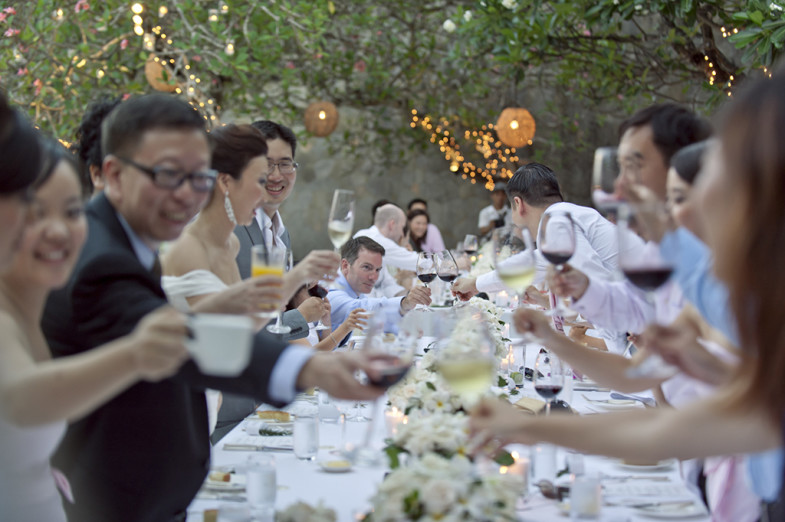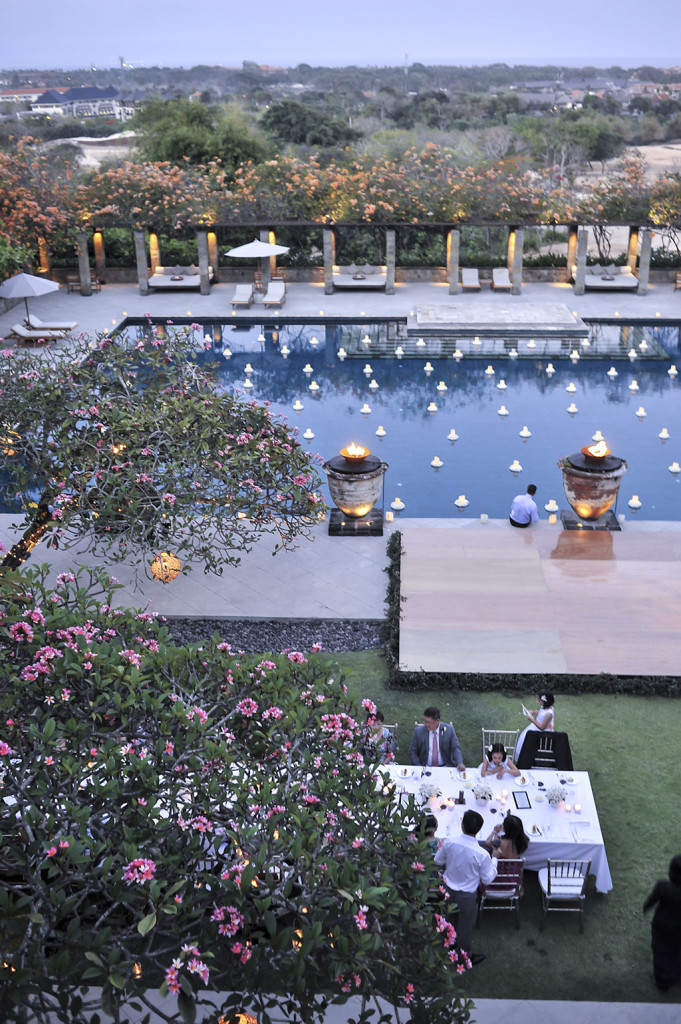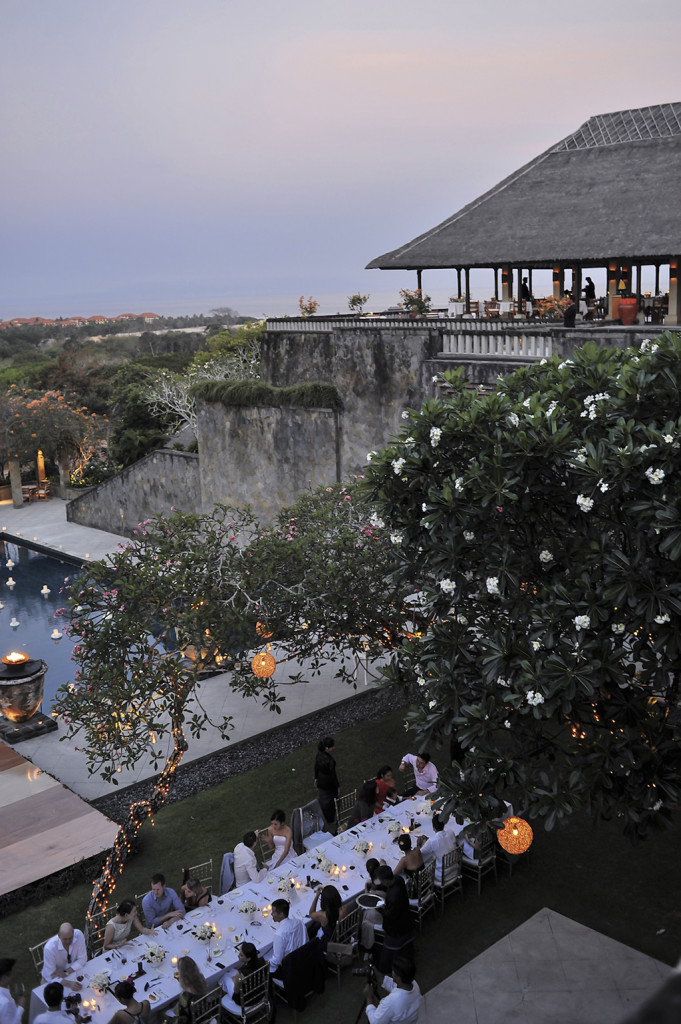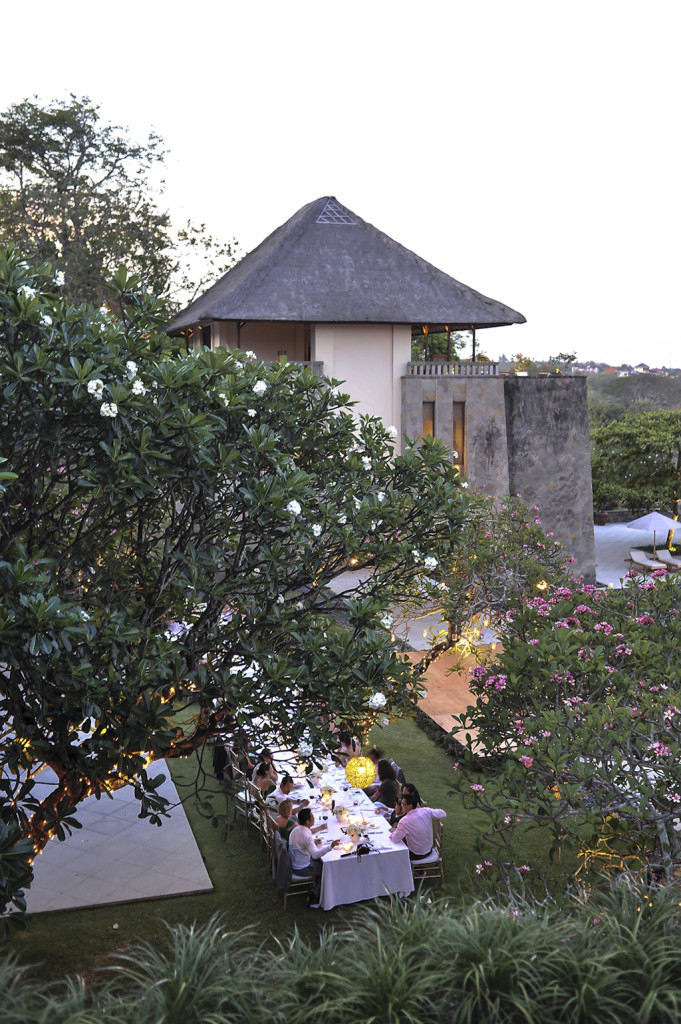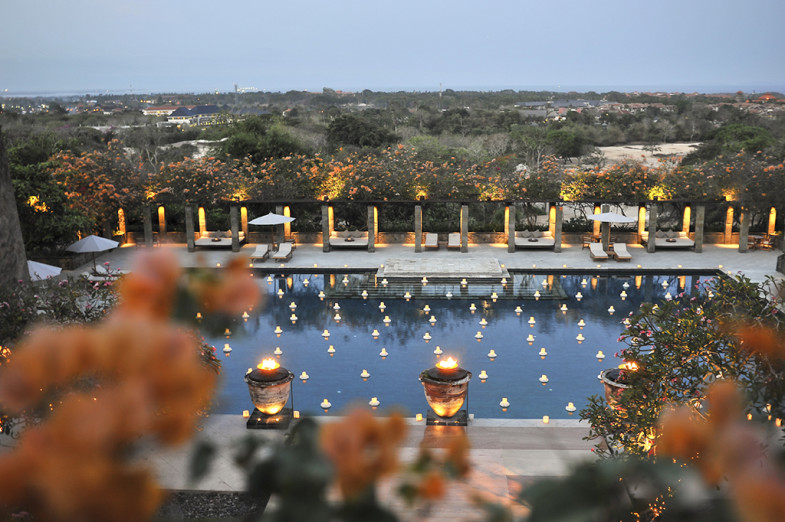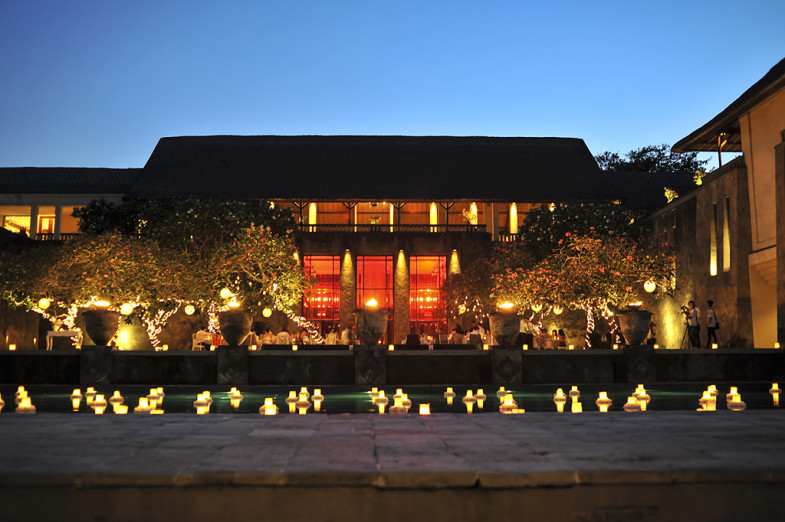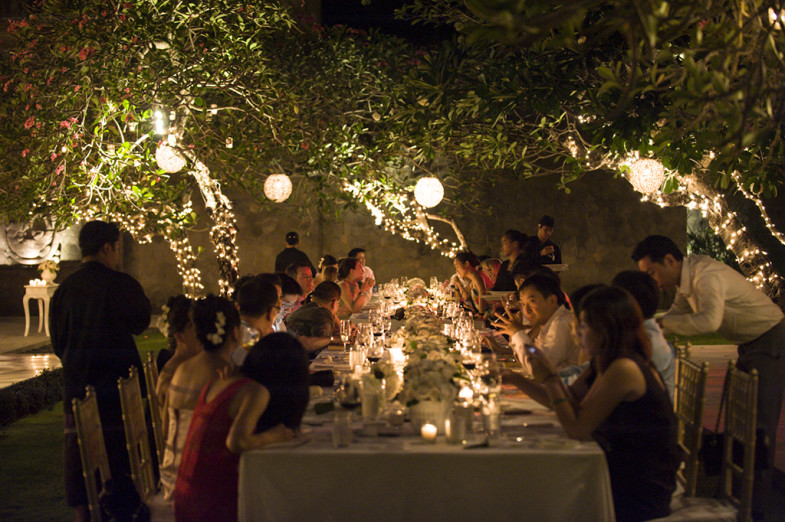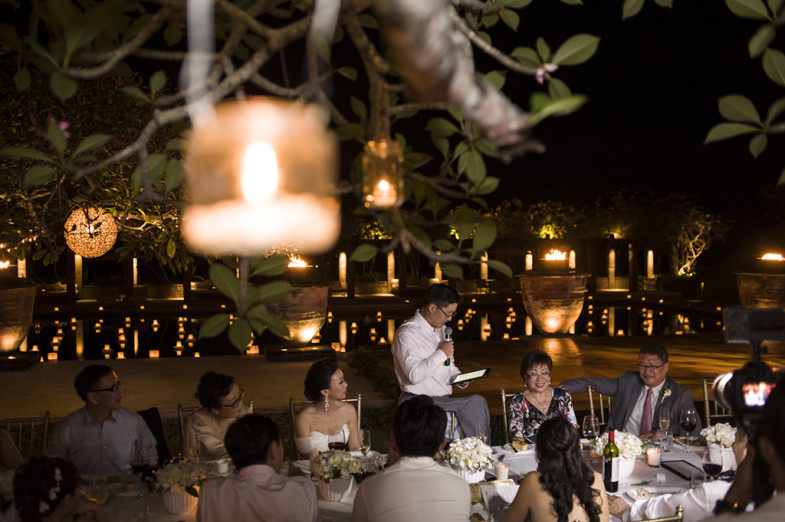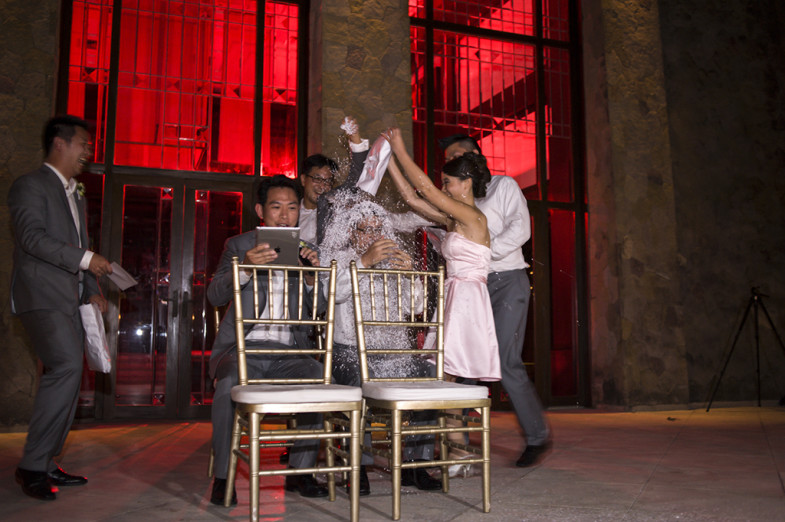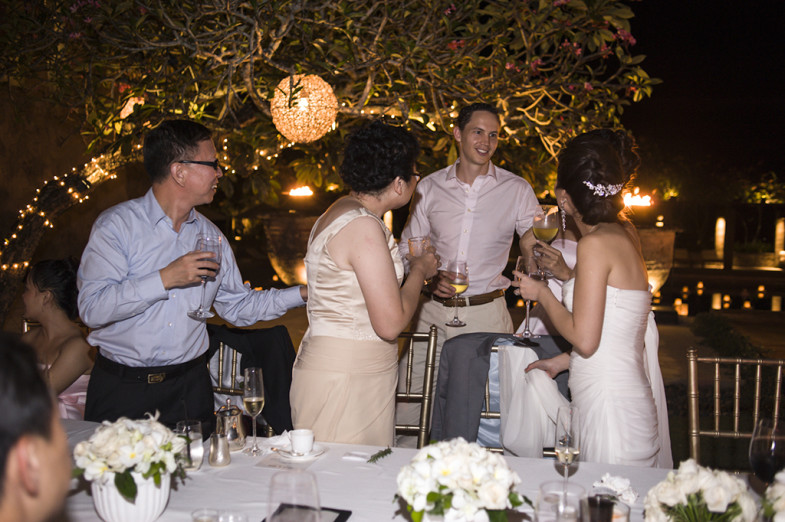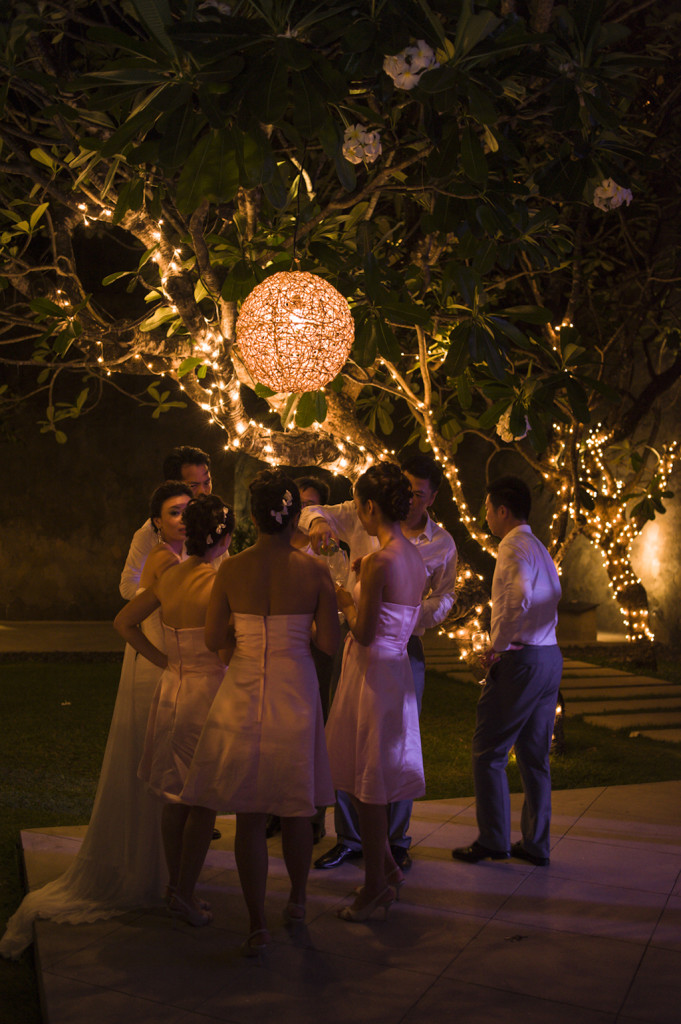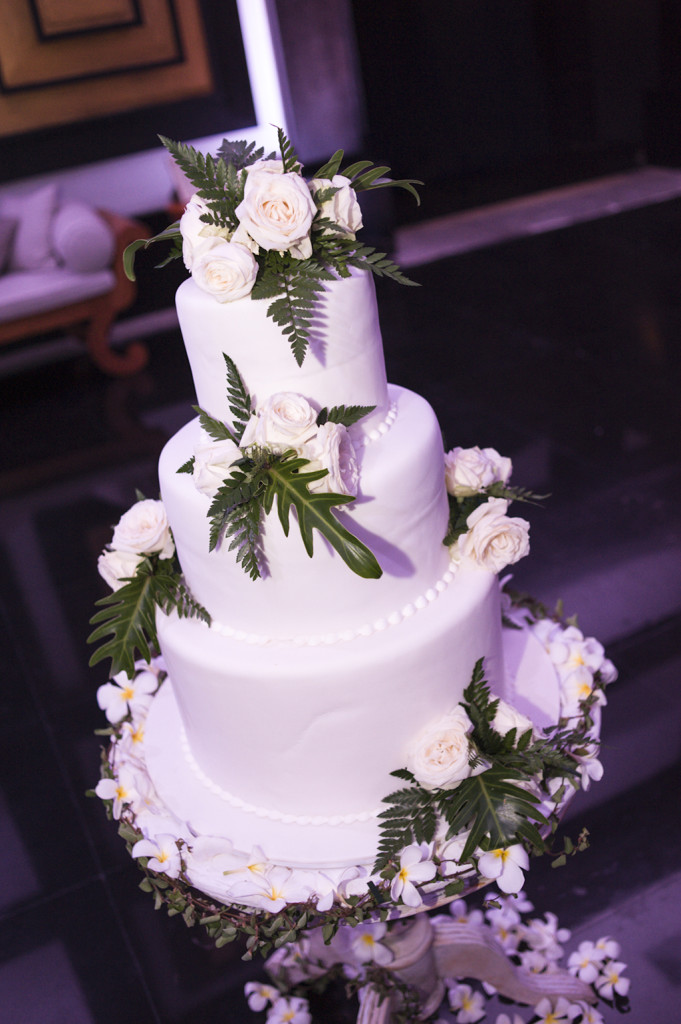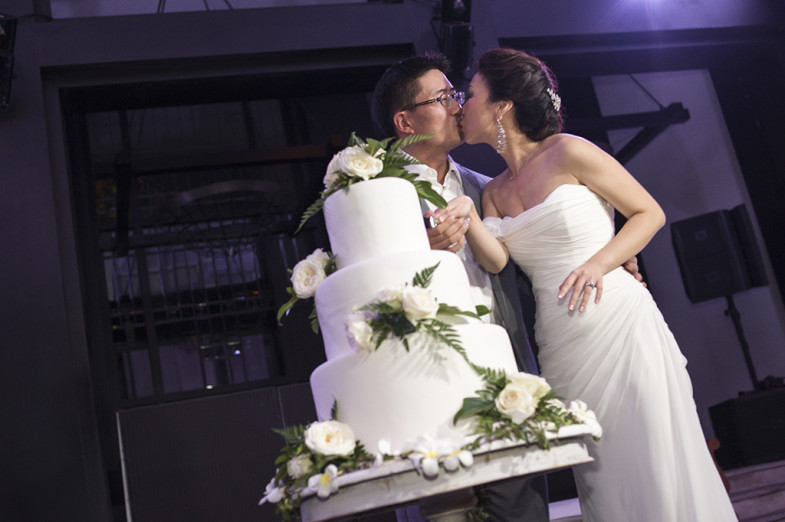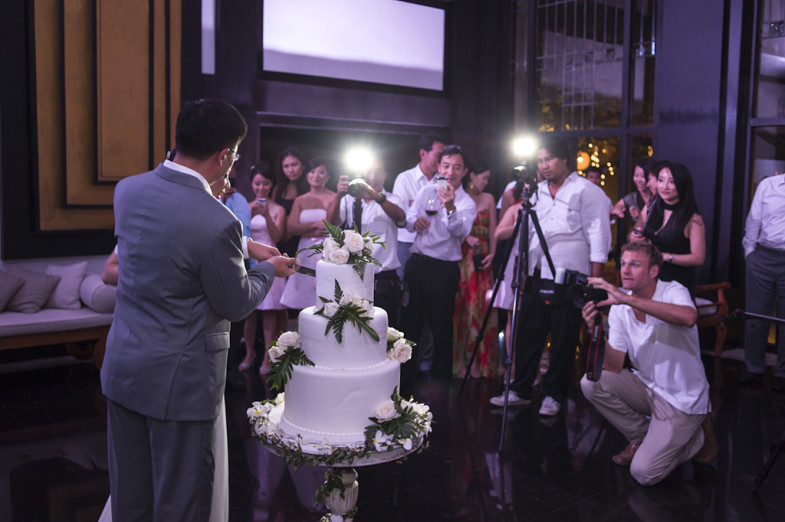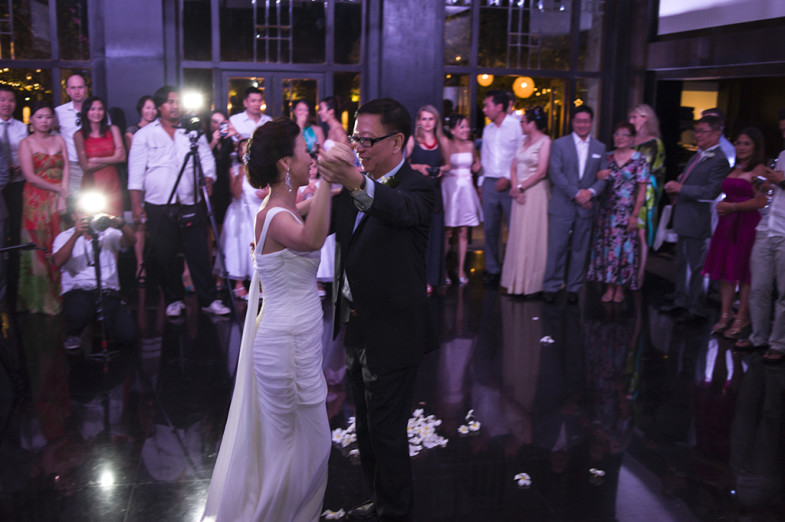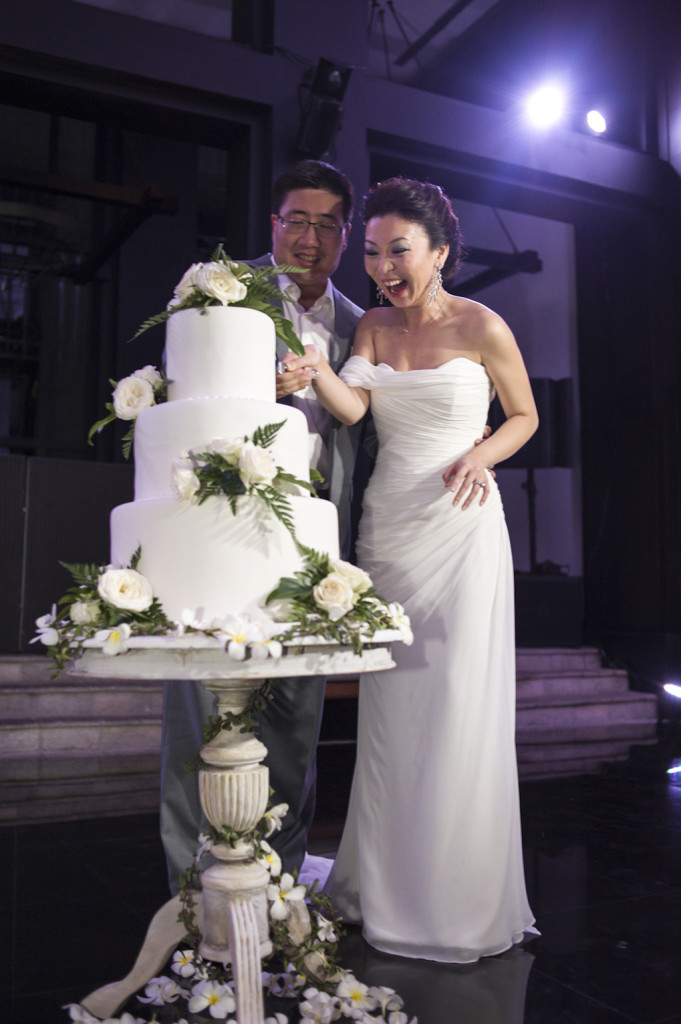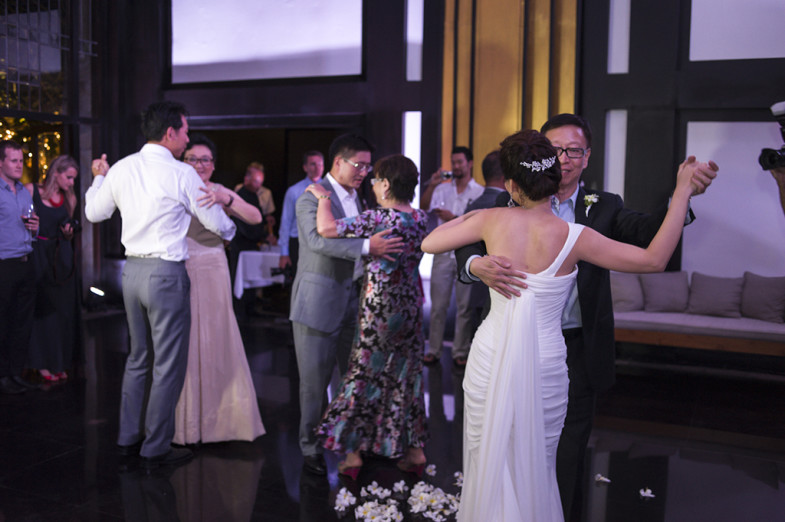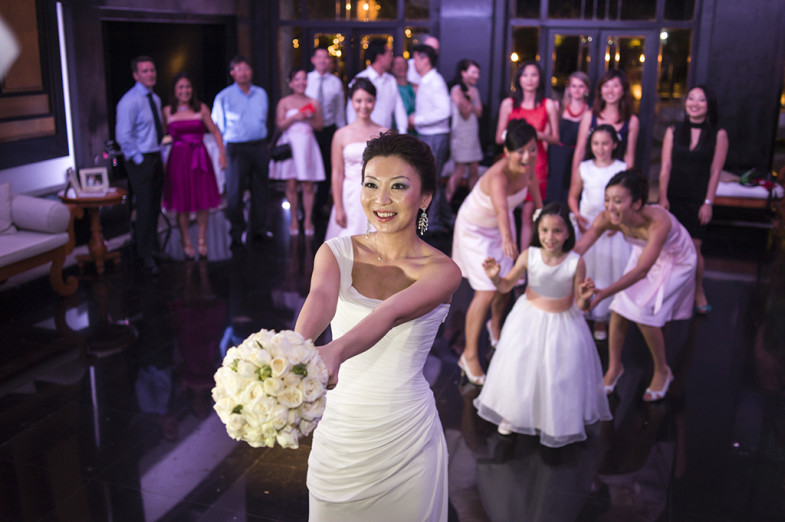 Some extra picture  done on the second day for the wedding book.
Location: Nusa Dua Beach
---