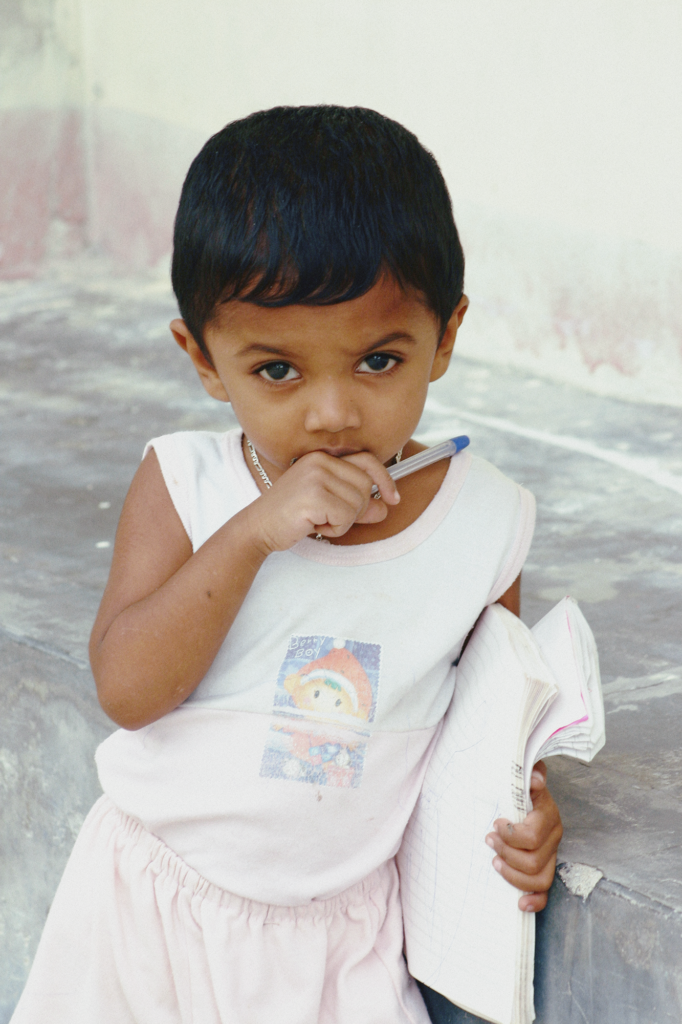 Back in early 2000 at that time i just had a camera that i can afford to buy, noting over the top, just entry level dslr and it was my first Dslr. Megapixel was was a huge topic at that era, I had 6.3 megapixel and two lenses (wide and telephoto ). That was quite a good investment for a 22 year old, most of these investment for my expensive hobbies comes from my odd jobs, at that time I didn't even know what the camera settings did, but for sure i knew the image get dark at one point and light. That was just enough at that time.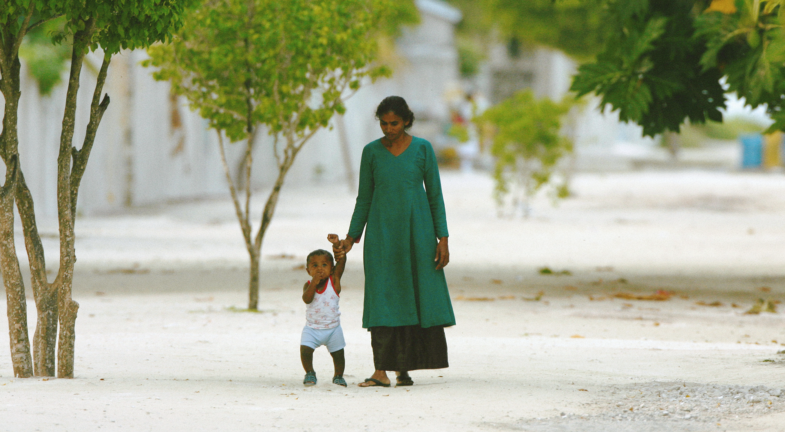 I am not sure who inspired me or why i was awake at early morning on days i travel in Maldives. I get so excited to see how life goes around these islands in the early mornings. But today some of these images survived from moving from one place to another. When i look at these memories back after 14 years (These images are from an early morning routine at Ga.Kolamafushi on june 20, 2005) and publish it today, it show how the lifestyle of people have changed.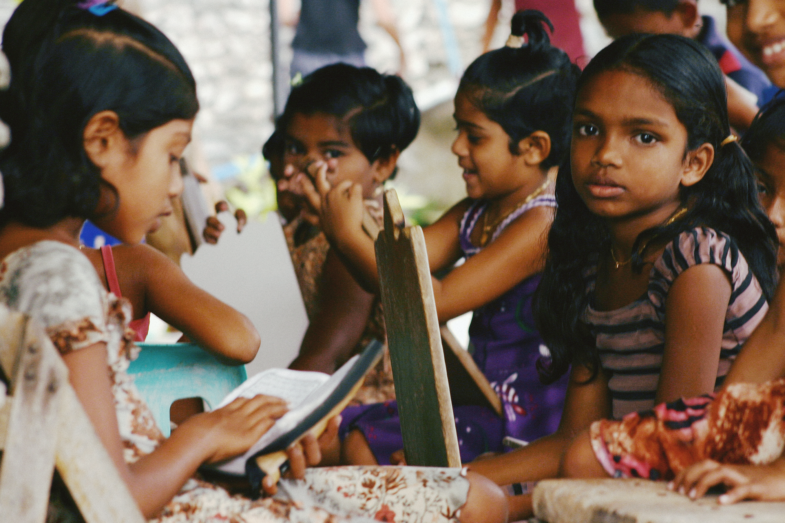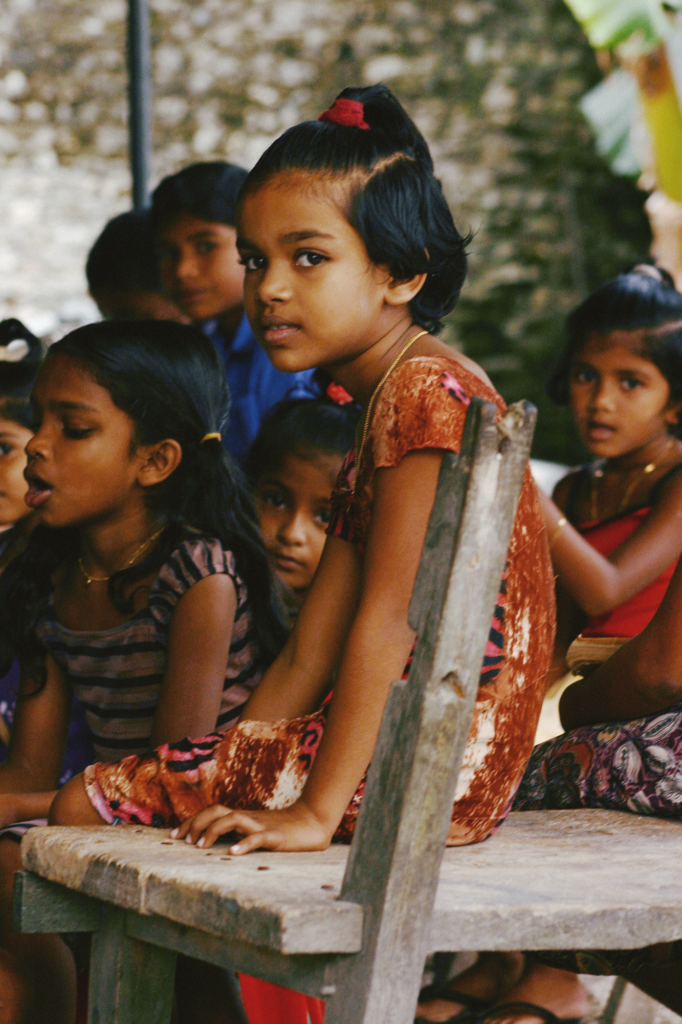 These kids on the photos probably by now have finished there high school by now but back then they were carrying "Voshifila" wooden board that you take to eduruge (traditional quran classes, usually they dont have blackboards at these facilities) to write your daily verses of quran and learn to read them. And kids who can read fluently use the holy koran / quran books from young this age. These images shows how these kids enjoy at these early morning and they are so happy to have this childhood, or this is just how i feel about these images today.