I still remember what happen on the early morning of this day in 2004. And i have seen how much things have change in our community.  This is a key day in our community. on this day People started thinking about "Natural Disatsers" for the first time, in there life.
Lots of things have being done to promote the concepts being prepared for a upcoming event. Have a look at this www.rakkaa.mv
Sadly some people still give a defa ear to these thinking. I guess this is because some people in our community who believes that they know everything.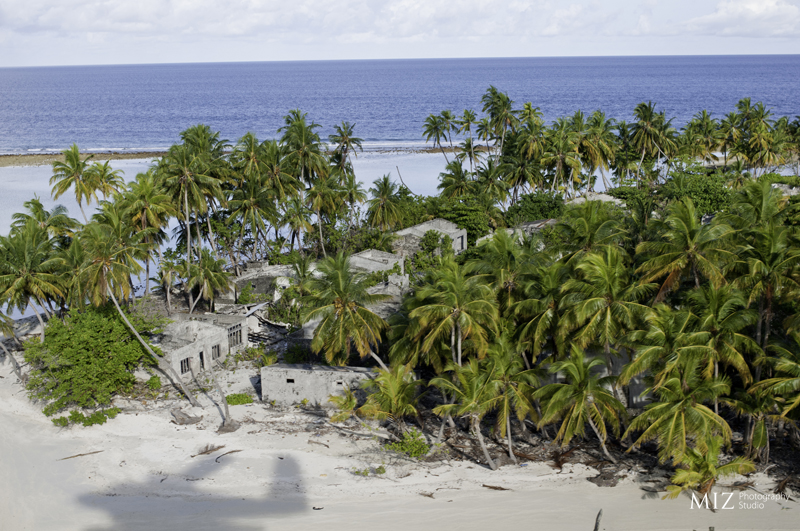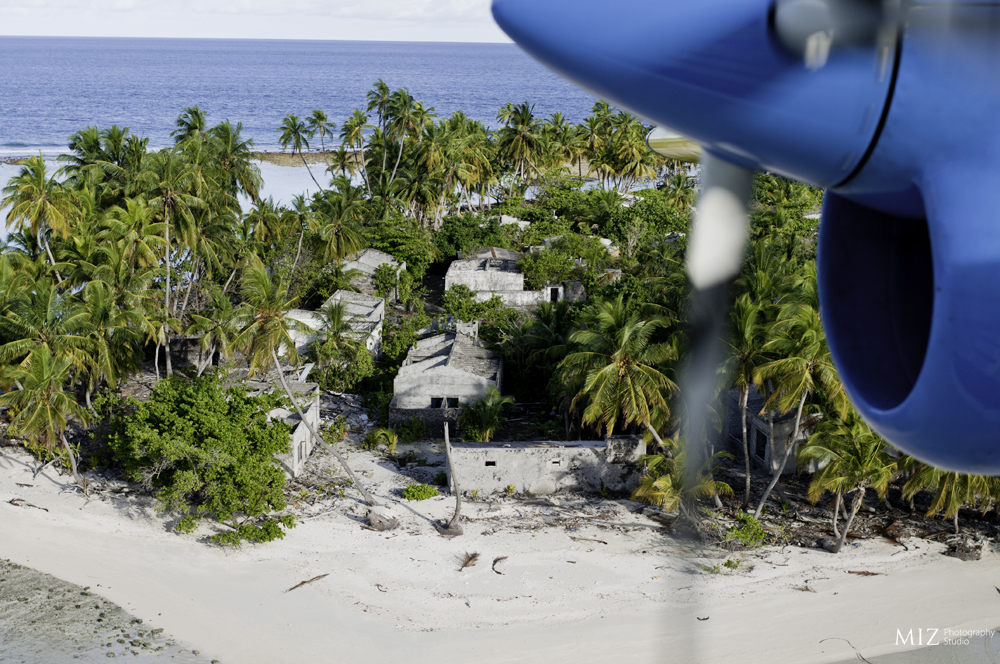 These picture shows how Gemendhoo (Dhaal) island looks from the air.  You can see the roof less house, fallen walls and trees. Gemendhoo is geographically located at latitude (2.8 degrees) 2° 47′ 59″ North of the Equator and longitude (73.03 degrees) 73° 1. Right now most of the community has evacuvated to Kudahuvadhoo.  I was really lucky to some of them on August this year.
I really wanted to share these images because not much information is out there on the web for children, students and researchers to refer.