An art performance by Afu (Afzal Shafiu)
How things are
Political rivalry has reached extreme proportions. Hatred has become a norm. Respect for different opinions and sentiments has almost died out. Personal interests always take precedence. Public is encouraged to participate in political unrest. Public is divided and ill-will has spread amongst the people. Social fabric has begun to disintegrate.
How things should be
Engage in peaceful and healthy political competitiveness. Make room for the opinions and sentiments of others. Political differences must not create hostility and resentment amongst the public. Politicians must encourage people to be united and respect the differences existing in the society. Rejuvenate the fabric of the society.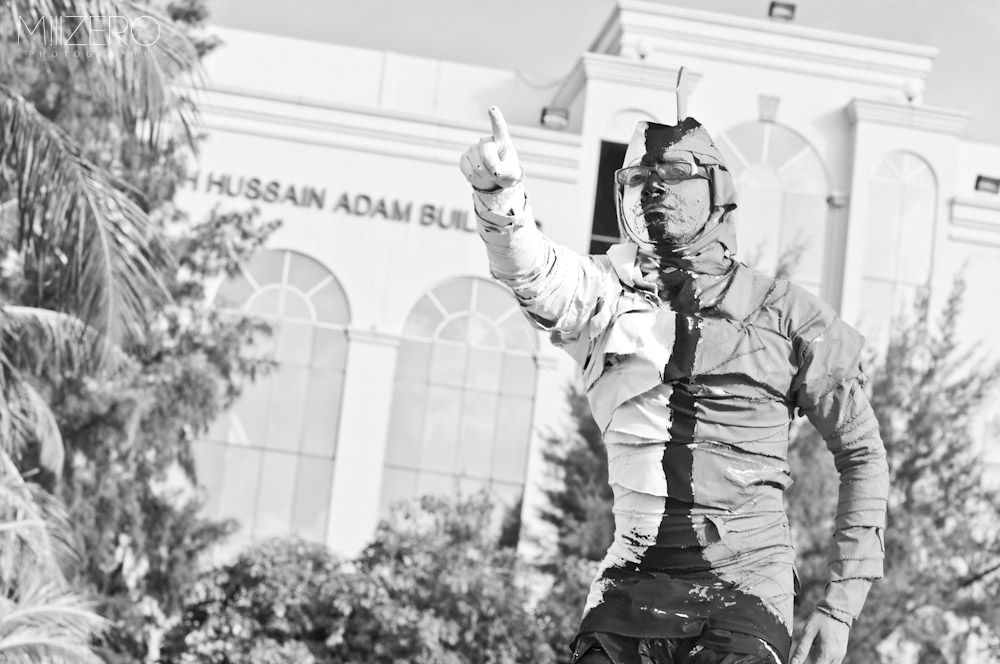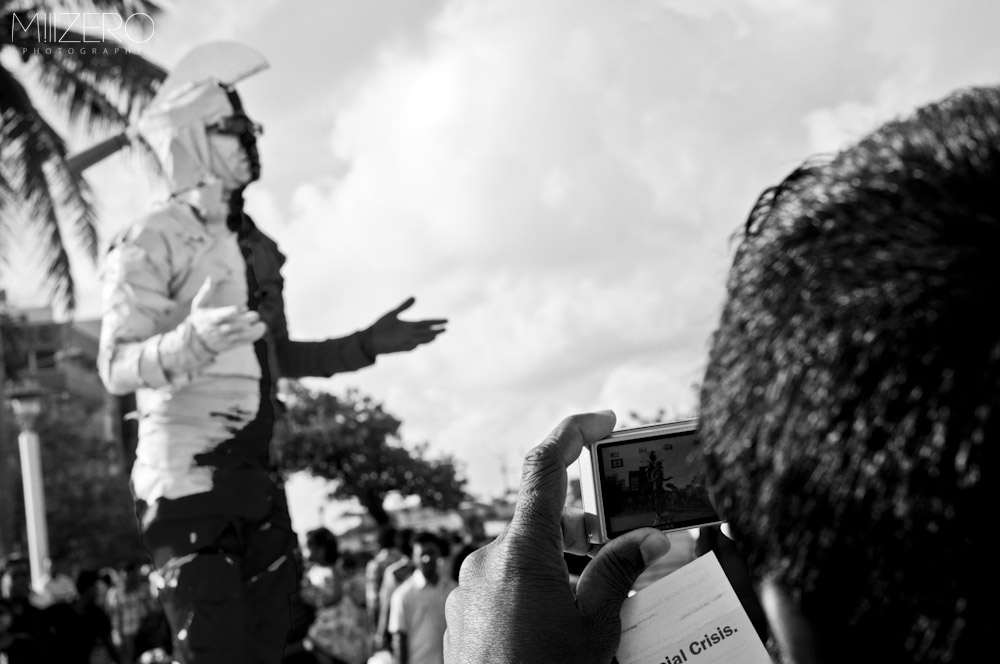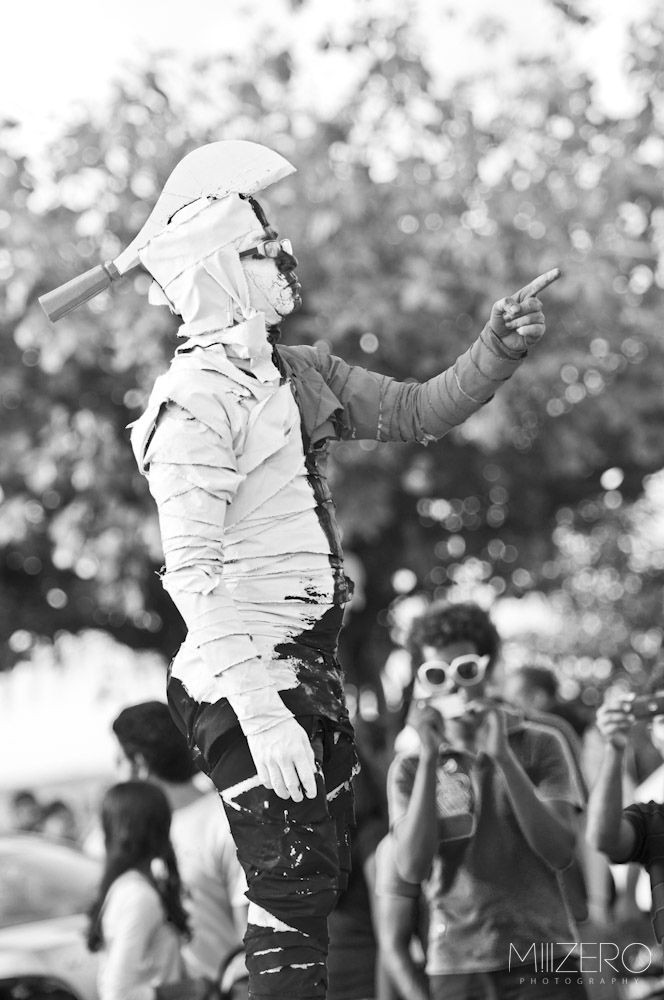 ---
---
You might also like
---